How did you spend the money from your very first job? Like a drunken sailor. I delivered the Chicago Daily News and got about $20 every two weeks, and Mom took half of that. The rest? Candy and Coke…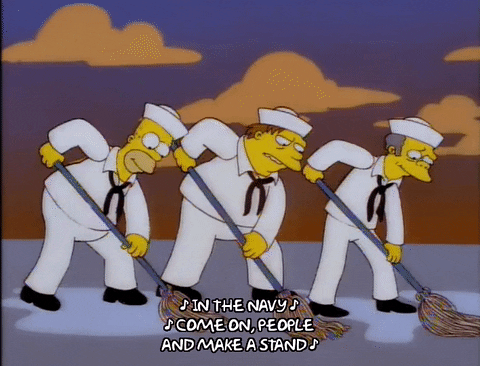 Would you rather look like a potato, or feel like a potato? Look like one.
What were the best pair of shoes you have owned? My desert boots when I was in high school.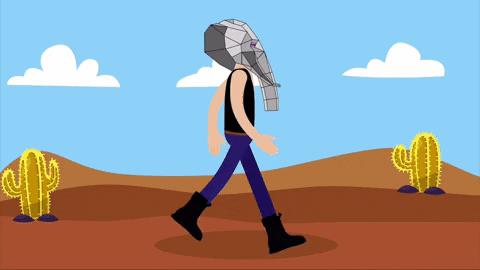 Besides war and diplomacy, what would be the best way for countries to settle disputes? THUNDERDOME!
In these often depressing times, how do you find the bright spots? Watching old commercials…
The world needs more Jacko! OI!