Lauren is this week's host for Throwback Thusday, the subject of which is Hanging Out.
Think back to where you liked to hang out when you were young. Your stomping grounds might have been determined by your ability to get to a variety of locations. It's time to pull on those tangled memory strings and sort out some thoughts.
Did you spend more time hanging out at friend's houses or away from the eyes and ears of parents? I spent some time at friends' houses, but for the most part stayed away from my mother in my room.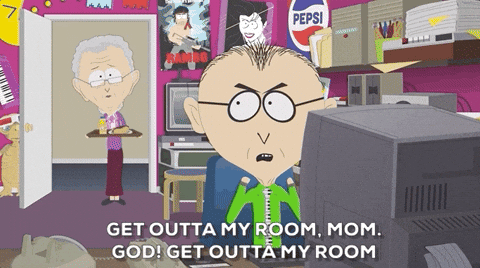 If you stayed home, how did you spend your time? Listening to music, reading, smoking cigarettes and drinking Dr Pepper in my room. If no one else was watching TV, I would take over the back porch, or if something was on TV that a couple of us were watching, I watched with them.
Did you have a favorite eatery? Not really. I mean, I liked a couple of places, but they were places I went with Mom, her gentleman friend (later husband) who we called Tex (long story), and my brothers. The closest I came to having an "eatery" where I hung out with my friends was the school cafeteria.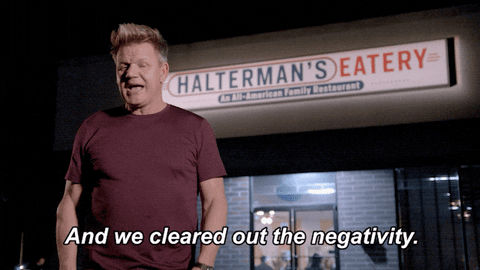 Did you go to the mall with friends? "The mall" was a developing concept when I was in high school. There was Old Orchard, which was one of the first shopping malls, and Deerbrook Mall, whre I worked at the Jewel, but they weren't places we "hung out." That would come about ten years later. We mostly went to them when we needed clothes or something.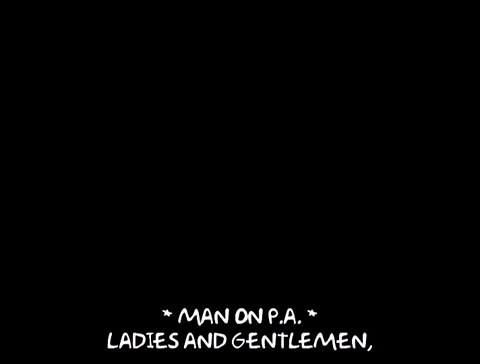 Did choose to socialize at bowling alleys, arcades, or roller rinks? Occasionally, we'd spend time at Northfield Bowl, a bowling alley and arcade, but infrequently. When I say "arcade," I mean two or three pinball machines and, later, a "video game," Pong. Later they switched out Pong for Tank.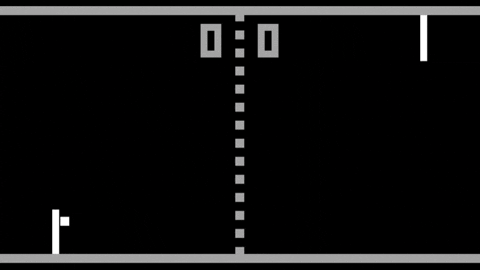 Did you go miniature golfing or do another outside activity? Not really.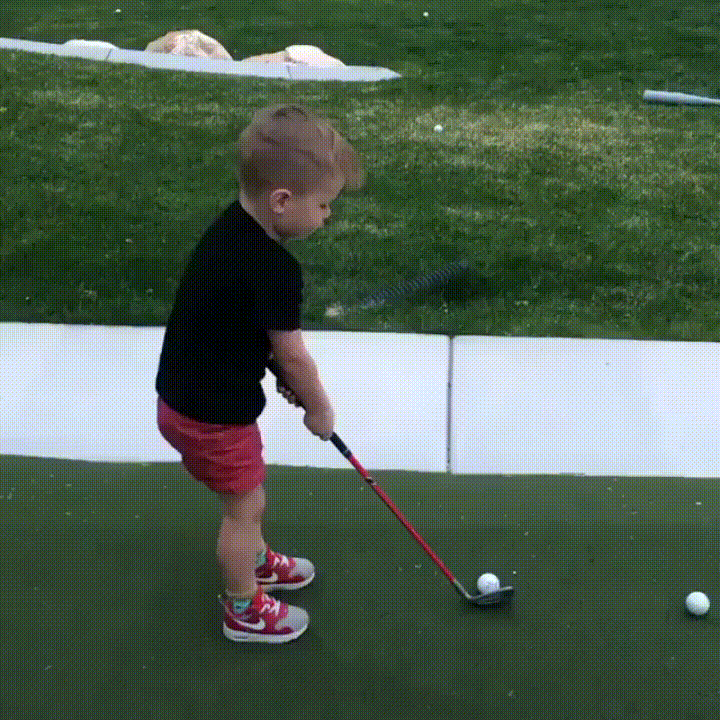 Did you hang around after school killing time? What did you do? No. I usually wanted to go home after I was done with class.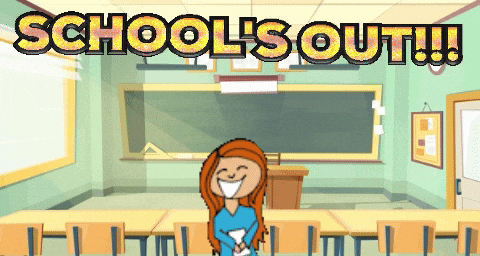 Did your parents typically know where you were? In my room.
Did you prefer to "hang" with friends or family members? I preferred to hang by myself.
Was it "cool" to be seen hanging out at any particular place? Not that I knew of.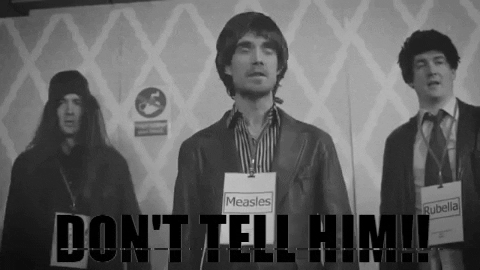 Was there a place you wanted to hang out, but weren't allowed to? Not that I can remember.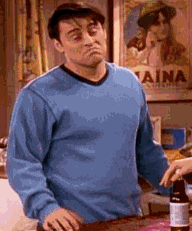 Kinda lame, huh? Tell you what: if it ends up like this again, I'll make up answers…