It's Monday, so without further ado…
In one sentence, how would you sum up the internet? One of these days, it's gonna catch on (as I often tell Mary)…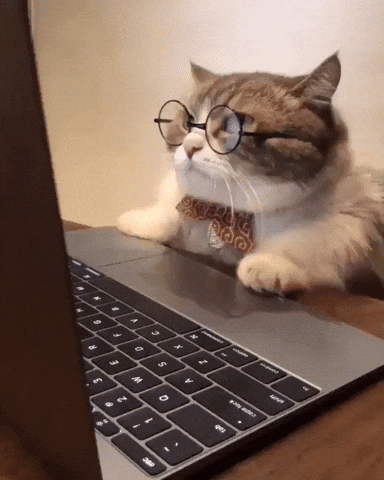 Is true beauty subjective or objective? It's subjective, although there have been attempts to quantify it by comparing the proportions of the human face to the Golden Ratio, abbreviated Φ which is equal to 1.618+. It's related to the Fibonacci sequence, if that helps (and I would guess it doesn't). This page explains it, kind of.
How many chickens would it take to kill an elephant? Depends on how you plan to kill the elephant. I mean, you could stuff a chicken in its windpipe and it would eventually asphyxiate the elephant, or you could keep shoving the chickens in the elephant until the beaks started poking out of its hide… My God, why would you want to kill an elephant in the first place, and why would your weapon of choice be one or more chickens? I mean, the last thing the chickens want to be involved in is pachydermicide….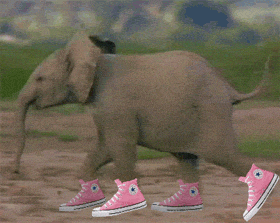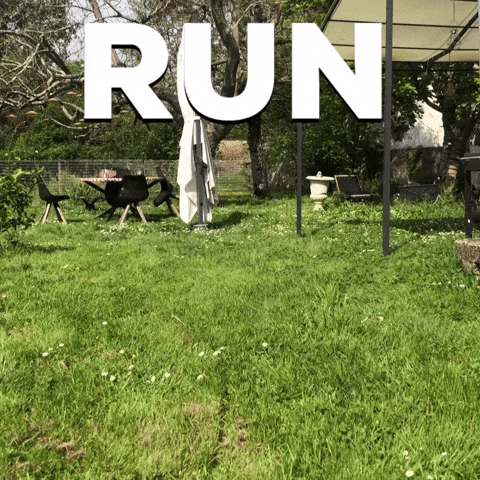 Remember, Melanie, YOU started it…
If your five-year-old self suddenly found themselves inhabiting your current body, what would your five-year-old self do first? Five-year-old me would cry and wonder what they had done to deserve being stuck in this enormous, unwieldy body, half of which doesn't work. In other words, the same thing 66-year-old me does from time to time.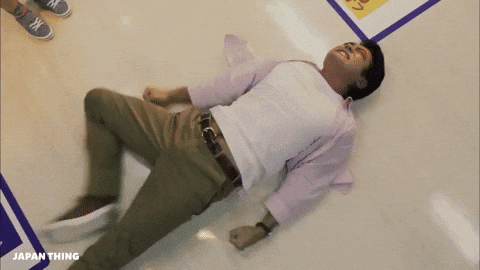 What's an aspect of your personality that you're grateful for? My ability to laugh at things rather than becoming homicidal, and that I'm just codependent enough to keep myself from saying things that would really upset you, my readers.