Melanie asks today's musical question: How easily are you able to forgive yourself?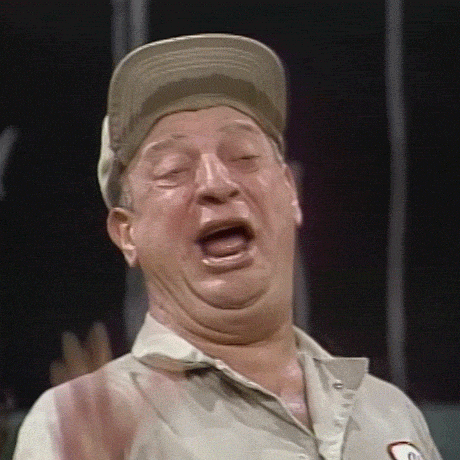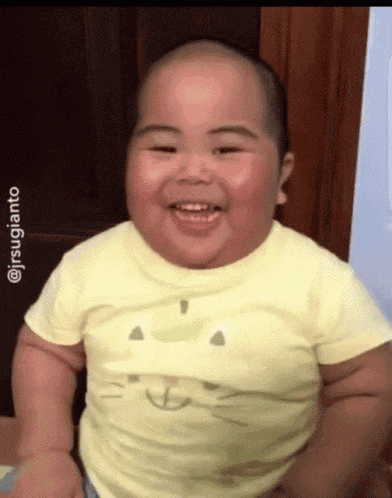 Forgive myself? You mean, that's a thing?
Believe me, I've tried, and in some cases I've actually been able to not feel bad about the stupid things I've done, but there are just some things I can't forgive myself for. The best thing I can do is to try and push them out of my mind. I actually was doing pretty well, then I had a stroke, and evidently when things were re-routed to avoid the damaged part of my brain, they were re-routed through that part which held the things I thought I had pushed out.
In the hospital after my stroke, while I was busy beating myself up over having a stroke because I was treating my high blood pressure with Red Bull and regular coffee, I also started remembering stupid things from my past that I still felt guilty about. Couple that with the fact that I didn't sleep for almost two weeks when I went into rehab, and that's a lot of time beating myself up over stupid shit. I lost it one day in rehab, and my therapist asked me "why don't you ask for something to help you sleep?" My response: "You mean, you can do that?" That night, I slept like an infant thanks to whatever they gave me.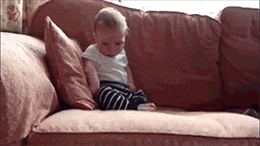 See, I grew up Catholic, and one of the Seven Sacraments is Reconciliation, or, as we called it in the Old Church ®, Penance, commonly called Confession. This is where you sit in a dark box with a screen between you and a priest and tell him the sins you've committed since the last time you went to confession. Our Religion books were very specific in telling us that we had to remember all our sins (including quantity) and get them right when we got into the box, or we wouldn't be forgiven. (Which is silly, because there's this catch-all at the end ("for these and all the sins…") that's supposed to take care of the rest, but anyway…)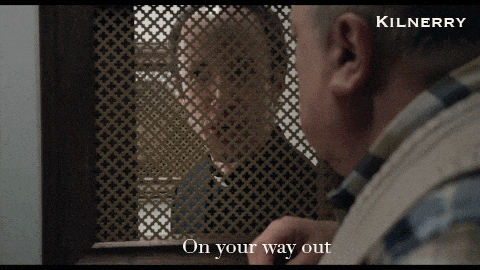 So, I kind of got in the habit of remembering things so I could tell the priest in confession. Problem is, I remembered so well that I never forgot…
Years later, I learned of a drink called a Mind Eraser. I tried a few of those one night. Woke up with a terrible hangover and thinking about all the things I had tried to forget. Oh well…
What's your story?