Lauren is our hostess for today, and she has declared our topic is "That Was Then And This Is Now."
I'm doing something a little different this week. Growing up, we all had dreams and aspirations. I'd like you to think back about what you were like and what you wanted as a kid compared to the adult choices you made.
When you were a kid, did you like your name? Would you have changed it if you could? Do you like it now? I thought my name was OK then, and I think it's OK now.
As a kid, what always brought a smile to your face? The Three Stooges! What about now, as an adult? The Three Stooges!
Some things never change!
What was the most important lesson your parents taught you? Did you pass that lesson down to your family? J-O-B does not spell "fun." I've spent much of my life trying to forget it.
See? They're having fun…
Are there talents you started as a child that you still have? If so, what are they? I haven't forgotten how to play the guitar, although I haven't been able to since my stroke.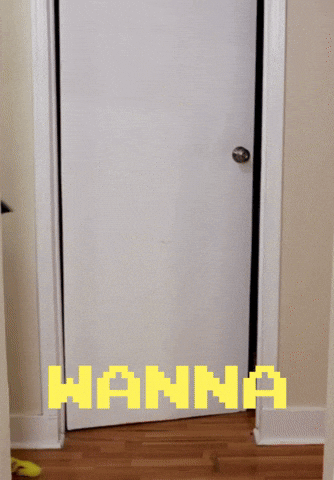 Is there something you regret not doing or starting when you were young? What was it? I wish I had kept up my drawing.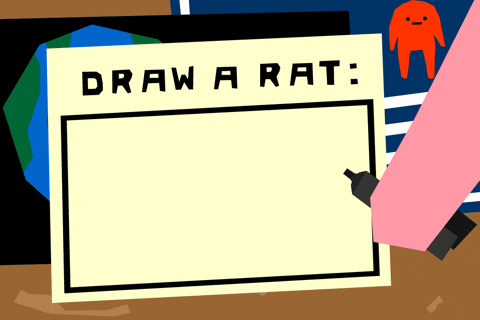 Did you have more close friends as a kid or as an adult? As a kid. Any idea why? Lots of reasons. The stroke had a lot to do with it. Before that, I spent a lot of time on the road and just lost touch.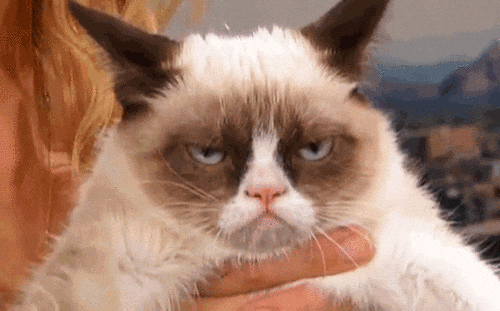 Where did you go to think as a kid? I'd go for a walk. Where do you go now? To sleep.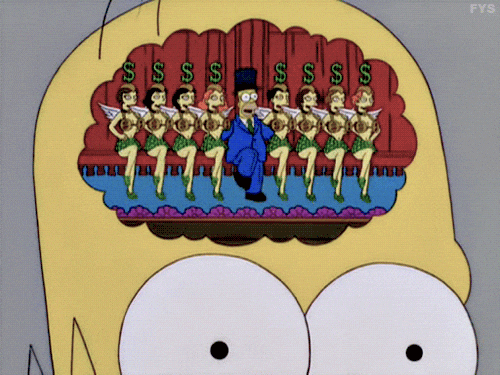 What would be the name of the chapter of your life from 10 – 18? Frustration and Ennui What would the name be the name of the chapter of your life currently? Get Off My Lawn!

What wonderful thing happened in your adult life that your child self could never have imagined? I got married!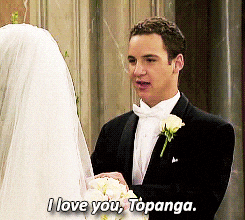 Would your child self like your adult self? Why or why not? He'd like me, but he'd think I was boring.