Lauren is the Vice President In Charge Of Throwback Thursday this week, and has a bunch of questions about dating. So let's plunge right into it…
On your very first date, did you do the asking, or were you asked out? My very first date was when my class in 8th grade went to see Twelfth Night at Loyola Unversity. Julie from down the street was in my class, and I asked if I could walk her there and back and sit with her. She said yes. We sort of met in the middle of Glenwood Avenue between her house at one end of the block and mine at the other, we went to the play, had some chit-chat, and when it was over I walked her all the way back home and saw her into her building, then I walked home.
Were you typically stressed out before a first date? Did things seem to be easier the more you dated the same person? I wasn't stressed out about first dates, but the more I dated a girl, the more comfortable I got.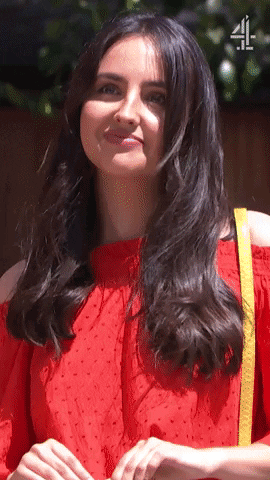 What did you do to prepare for the date? Did you wear new clothes, or special outfits? I took my girlfriend at the time to see Taj Mahal at Northwestern, and bought a new shirt of the occasion. Then there was the first date I had with the next girl, and I bought a sort of salmon-colored shirt and pants. It was the only time I wore that outfit, now that I think of it. It was typical of the times (the mid-late '70's) where the description was "we thought we looked good."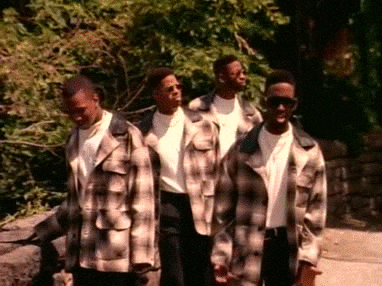 How did you meet those first dates? Were your dates with friends of a family member, or friends of a friend? I lived down the street from my first; you can read about it here. The next girl walked up to me at a dance and asked if I was with someone. When I said no, we did some dancing, then went outside and made out. It was a gorgeous night in early spring, kind of blustery and warm. The next girl's parents were friends of my parents; the girl after that, the friend of a friend; I met the next one at school, the one after that at work, and the next one, to whom I've been married for the last 45 years, I saw in a training class at Marshall Field's and met when we were at Loyola.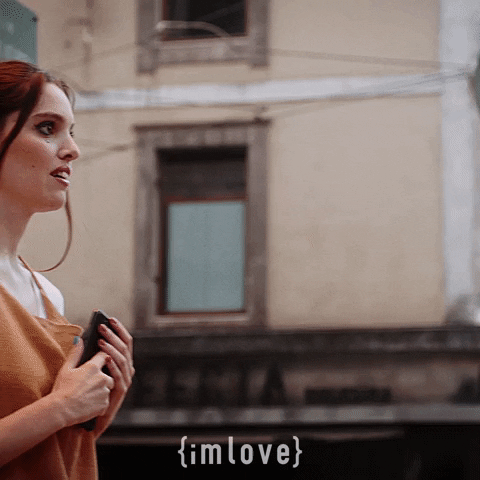 Did you have a curfew on those early dates? Did you typically arrive home on time or were you constantly breaking curfew? No.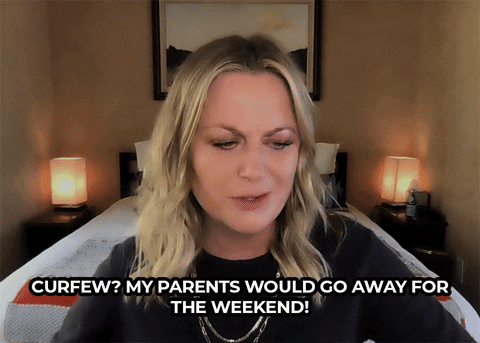 Did your parents insist on meeting whomever you dated? No.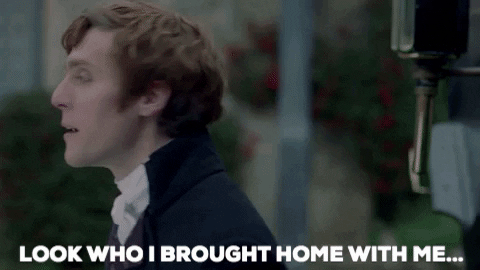 Where did you usually go when on a date? Usually out for food or coffee (or beer).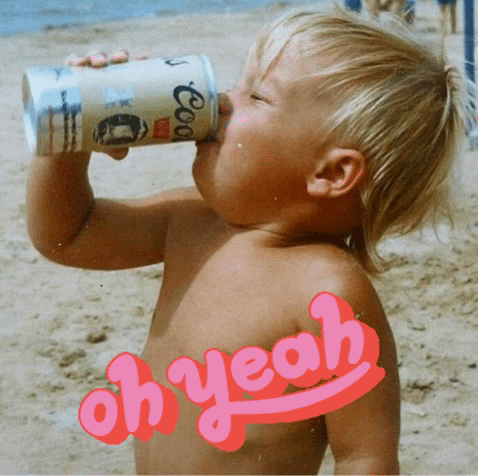 Did the boy/man always pay for the date or did you go Dutch treat? I paid, so I guess the boy/man did.
Were you typically the talker or the listener on a date? The listener, though I did my share of talking (of course).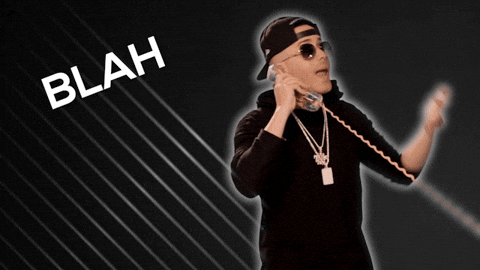 What did you do if the date clearly wasn't going well? See it through to the end, anyway.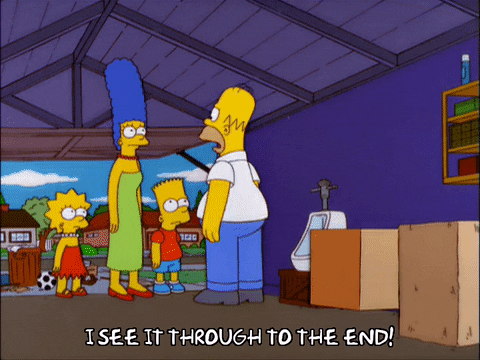 A connection from the past to the present, if applicable. How long did you date your current partner before marriage? I met Mary in October 1976, and we were married in January 1978. Sixteen months?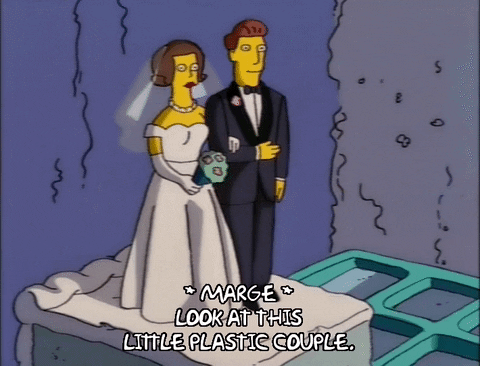 Bonus Question: Care to share a disasterous first date? Uh, no…