I went to work many years ago for a man named Paul Balutis. I can use his name now, because I worked for him over 40 years ago and he was in his sixties then, and there's a better than average chance the man passed away since then. I wouldn't be surprised to hear that he died not long after I worked for him. It was that kind of a place.
Anyway, went I went to interview with him for a job as a supervisor, he looked at my resume and saw I had worked as a programmer briefly. "Why do you want to work here?" he asked. "It sucks here, and you can go places as a programmer." I explained that I had a degree in Production and Operations Management, and that I was anxious to use the skills I developed in school. He said, "yeah, but you don't want to work here doing this, do you?" I assured him that I did, and they went ahead and hired me.
And the job sucked, but not as badly as the job I had left. On that job, I worked third shift and the president of the company had a habit of getting really loaded and showing up at 2 AM to basically raise hell with me and the other supervisors. It was a food company, so I had to deal with food mess, and trust me, that gets really nasty. Eventually Paul called me into the office and told me they were eliminating the second shift, so they no longer needed a second shift supervisor. In other words, I was out of work.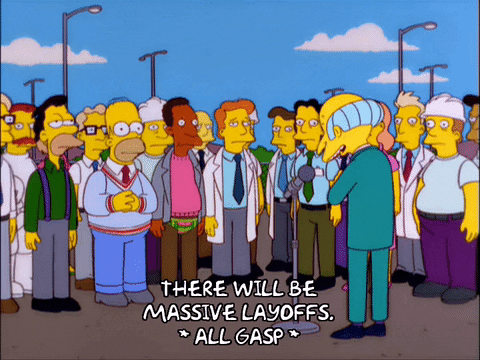 I filed for unemployment and started looking for work, and found that there wasn't much in the way of jobs for supervisors. I applied at Dubuque Meat Packing, and the guy who interviewed me greeted me in a blood-stained lab coat. And I was stupid enough that, if they had hired me, I would have taken the job and suffered through it for a year or two before trying to move on elsewhere.
My mother was at a party and met a man who was a placement consultant, i.e. a headhunter, and told me to call him and talk about the openings he had. He found me a job with one of the big downtown banks, and I worked for them for a few years before moving on.
One of the benefits they had was tuition reimbursement, and heard through the grapevine that they especially liked when people went for their MBA. For some strange reason, I was less than thrilled about the prospect of spending another three years in school to get an MBA, especially since no schools in the Chicago area offered an MBA in Production Management. You'd think I'd be smart enough to realize that Production Management (and its twin, Operations Management) were basically a dead-end street, and choose something else, like Marketing, Finance, Accounting, or Economics. And you would be wrong…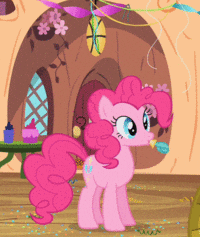 I learned an important lesson: if your job offers tuition reimbursement, take it.