Do you ever feel more excited about getting the package in the mail, rather than the item that's in it? It depends on how long I've waited for the package and how badly I've wanted the contents, but by and large I'm more excited to see the item inside.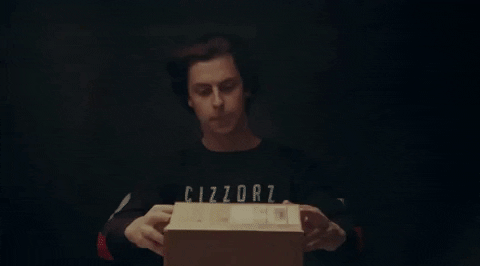 What is the difference between your ideal self and your real self?  (i.e. what attribute or physical feature would allow you feel the ideal 'you'?) The difference is 200 lbs and 35 years, and it would help if the right side worked as well as the left.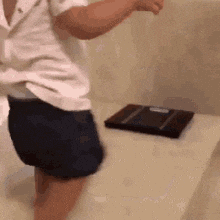 If you found $2,000 on the ground and there were no witnesses, what would you do with it? Pick it up and pocket it. If I saw any signs about losing the money or if I ran into someone desperately looking for $2000, I'd return it. Otherwise, I'd keep it.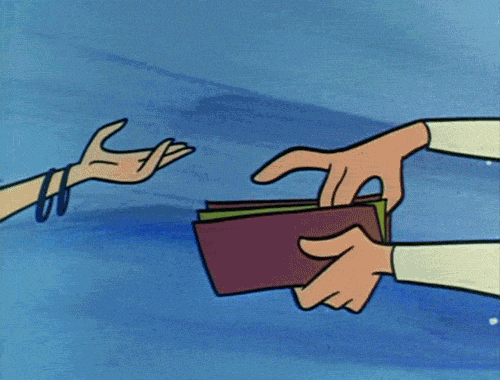 Are you ever morally obliged to take action? Under what circumstances? If it's the law, then I really have no choice. Otherwise, I have to feel the sense of obligation before I take action. If someone tries to impose their sense of obligation on me, they can go pound sand.
Please feel free to share how last week went for you.   Bright or not so bright spots? Kind of boring, actually, but boring is good.