Maggie provides us with today's Throwback Thursday questions.
This week, I thought we would talk about rules and family hierarchy, and child/parent relationships.
I was lucky in that I wasn't abused by discipline, so this doesn't trigger me or anything.
Who in your family was the person who made and enforced rules? Mom. Dad wasn't around for a good portion of my childhood, but even when he was, Mom was the enforcer.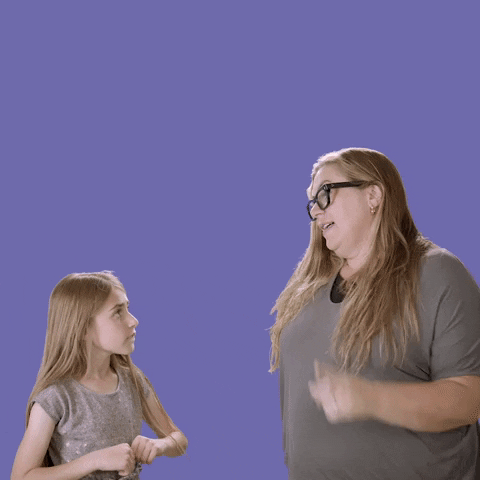 Did you grow up with many rules, or was your life a little more flexible? Not a lot of rules, and yes, things were more flexible.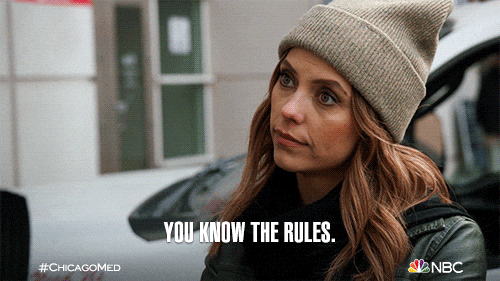 Were you a rule follower or a rule breaker? I was a rule follower, and maybe a little too conscientious about it. It carried over into my adult life.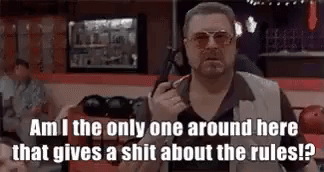 How were discipline and – in contrast – rewards managed in your household? On a case-by-case basis.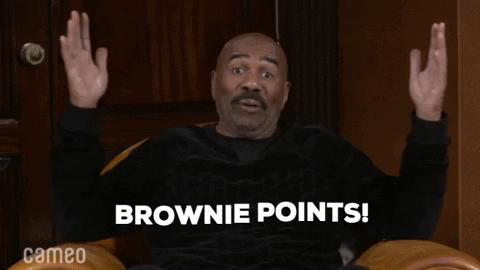 Were you given the opportunity to plead your case in matters of disagreement? Not that I can recall.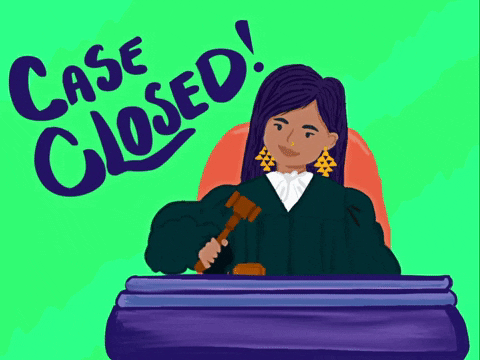 What tools did your parents use – 'I'm going to count to three' or 'don't make me get up' or a time-out chair? Mom was a great one for saying "If I have to get out of this chair…" I asked her once what would have happened. She said she didn't know.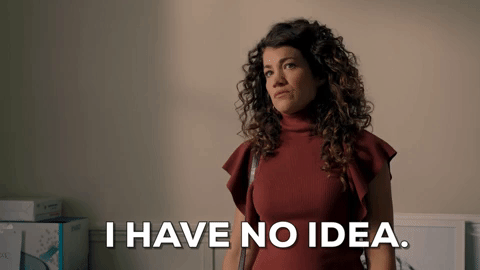 Did fear of discipline curb your desire to break or bend the rules? Yes.
Did your upbringing influence the way you (as an adult) managed rules in your own home? We don't have any kids, so no.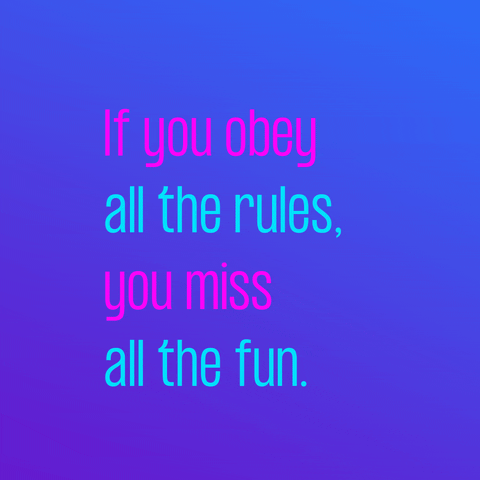 Were you ever 'grounded'? Do you want to share the story? It was weird. I was a sophomore in college and went with some friends on the 4th of July to see fireworks, then we went for pizza and beer. I got home after midnight, and was informed that I was grounded. For what, I don't know. I thought she was kidding. No, she wasn't. Like I said, weird. (Now that I think about it, she was pregnant at the time.)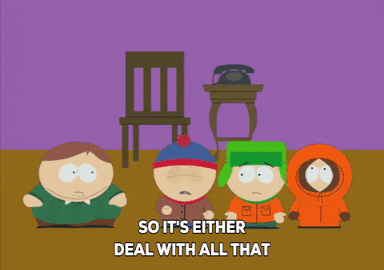 Did you break rules your parents never knew about? Want to confess and leave with a clear conscience? No? I don't think so. I was too much of a rule follower. We didn't have that many "thou shalt not"s, but more than a few "thou shalt"s.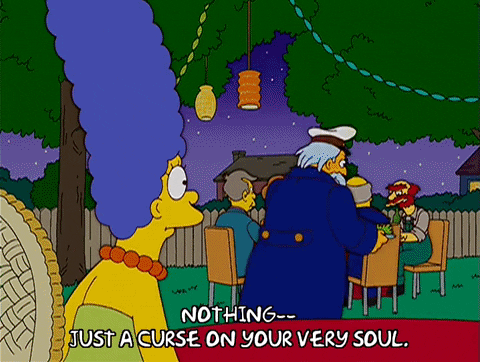 See you next week!