Prayers and good thoughts go out to Melanie…. I was disappointed yesterday that the SYW prompts weren't out there yesterday, then I checked her blog and saw that she hadn't posted since last Friday, at which point I knew something was wrong. I learned today that she had ended up in the hospital (the last place you want to end up in if you're ailing) but is evidently back home taking it easy. Take care of yourself, Melanie, and we'll see you when we see you.
Fortunately, Di has the keys this week, so …
When you're on holiday, do you prefer self catering or a hotel/B&B? Definitely a hotel or B&B, although I used to stay at Residence Inns on occasion when I was on the road all the time and could cook for myself, which could be nice as well.
Do you have a favourite meal you cook for yourself or order when out? Eating out, I like chicken tenders and order them almost all the time because I can eat them with my fingers (I know, it's impolite: you should eat the fingers separately). At home, we cook up Home Run Inn pizza: Made in Chicago, frozen and shipped to Publix, where we buy them frozen. As a side note, frozen pizza used to be gross, but not any more.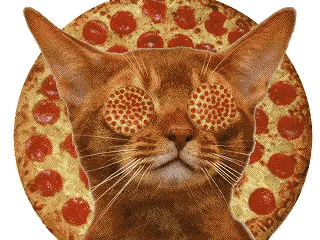 In the current fuel crisis, have you made a conscious effort not to use the car unless absolutely necessary? Not a conscious effort: we don't go out much. Mary barely puts ten miles on the van each week and sometimes much less. We're homebodies and that's where you'll usually find us.
 If you were to compare yourself to a plant, what would you be? A weed, which is just an unfortunately-placed flower.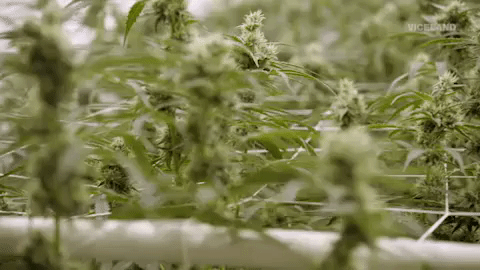 I am lucky to have a lot of happy memories from my childhood. Please share one from yours. There are just so many of them… I remember Dad taking us out for ice cream the night before we started school one year. We went to an ice cream stand in Evanston, I believe, and while it was still warm I remember it was kind of breezy. I'm thinking it was in 1965, because we still had our '59 Biscayne with the hole in the floor of the back seat….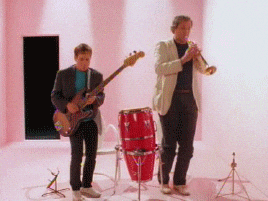 Until next week…