Di from Pensitivity 101 is handling hostess duties once again while Melanie continues to recuperate. The graphic above was made with TextArt, an app for the iPhone (I'm not sure if there's an Android version as well). By far, it's the easiest app of its kind that I've used. Anyway, here we go…
Do you prefer to live in a single story property like a bungalow, a high rise apartment, or a house? I like my house, which is a split level. In retrospect, I'd probably get along better with a ranch-style house due to my mobility issues, but climbing stairs hasn't been a problem so far.
While I'm on the subject, I think there should be a separate circle of hell for these clowns that text me out of the clear blue wanting to buy my house. I ain't done living in it yet, boys! When I am, I promise you'll be the last to know.
If you won a large amount of money on the lottery, would you want publicity or keep things quiet and low key? If I do, it'll be a secret between me, Mary, the Lottery Commission, the f*cking IRS, and my Swiss banker.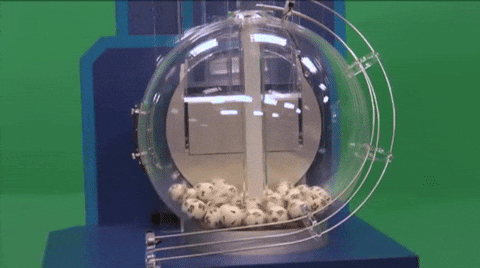 How do you like your eggs? Over medium or hard boiled. Also scrambled with little pieces of ham in them. I like the way they serve them at The Cracker Barrel, with ham, bacon, sausage, pancakes, biscuits and gravy (somebody else can have my grits… ugh…)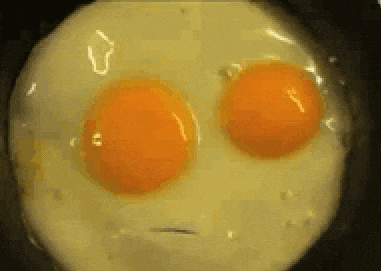 If cars were no longer available, what would be your choice of transport? TARDIS.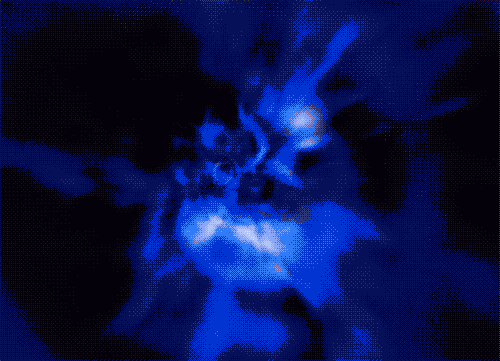 Until next week…