Di is again pinch-hitting for Melanie, who is still recuperating. This week's questions…
Do you have family photographs on display in your main living room? We're not photograph people. All the photos we have are on the computer. Closest thing to a family picture we have is a painting Mary's uncle did of his wife many years ago.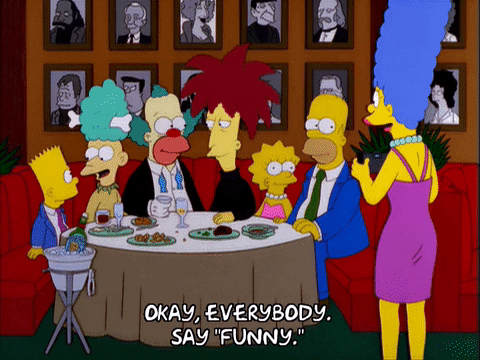 What was the best vehicle you owned? Probably the 2002 Honda Odyssey van we're still driving now. I quit driving after the stroke, so Mary does all the driving, which amounts to no more than ten miles a week. A few years ago, we donated my 1992 Honda Accord to charity after having driven it for 130,000 miles and over 20 years. (It spent more time in the parking lot at Hartsfield-Jackson International Airport than I drove it.) I used to drive the van when I was home and when we went on trips to Chicago. It's given us no trouble at all. Neither had the Accord. I don't know what the current models are like, but the old ones were fantastic.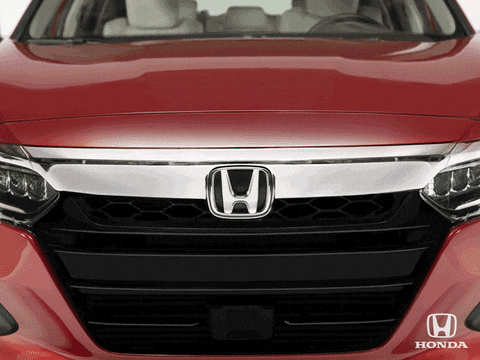 Did you pass your driving test first time? No, I jumped a curb when trying to park on a hill. That was when I was 18. I passed it on my second attempt, when I was 28. Had I not had a job where I had to drive, I might never have gotten my license. My driving instructor was one of the football coaches who, due to IHSA regulations, had to be a full-time teacher. As a driving instructor, he was a good football coach. He diagnosed me as ADHD with a depth perception problem. I don't think he even graduated high school…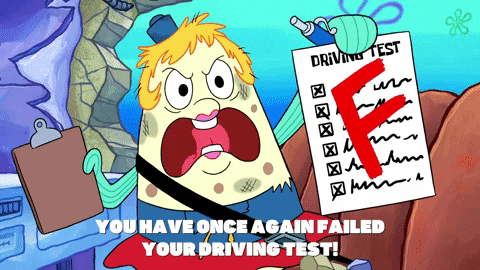 Does loud music from a neighbor or passing cars annoy you? Generally, no, but we live in a good neighborhood where people don't do that sort of thing. We have one neighbor that throws a big party once a year, and they get pretty noisy, but it's over by 11 PM. The kids who play their radios at full blast with the bass cranked up only become a nuisance if traffic is heavy and I have to sit and listen to it. Unlike Junior Groovador, who I could listen to all day and night…
Don't know if he's a better dancer or bass player…
What has made you smile over the last seven days? This comes pretty close…