Di is once again filling in for the recuperating Melanie. Melanie, hope we see you real soon.
Which of the following could you do without? TV, Computer, Mobile Phone. Definitely the TV. We're tired of what little we watch of it.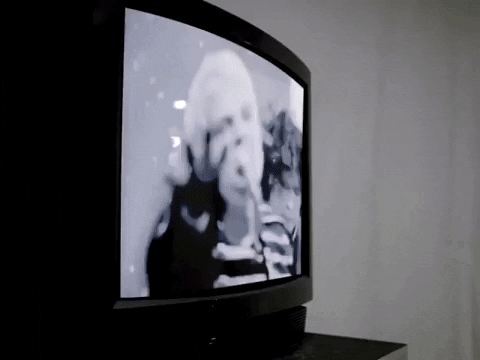 Do you have a lot of old photographs in a box, or did you put them in albums? We don't have many photos that aren't digital, i.e. taken on a digital camera or scanned with the original discarded. They take up a lot of room…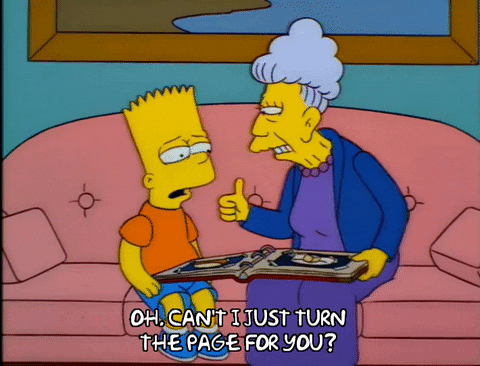 What was the first thing you bought for yourself when you started work? A couple of suits. Remember, I started working back when "casual Friday" was just a dream. Now they're happy as long as you have clothes on.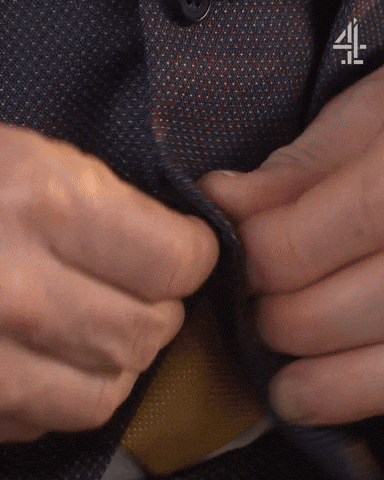 What is the biggest thing you have bought that did not require finance? Our van. We've had it over 20 years so far.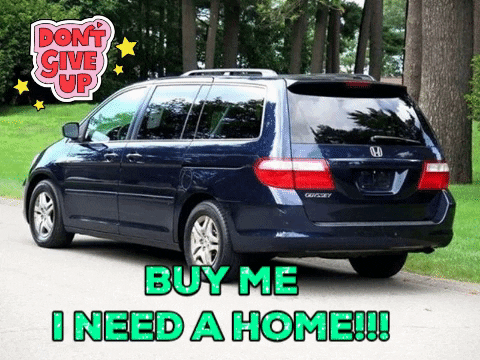 GRATITUDE: From 1969, Sam and Dave…