Fandango has a doozy of a question this week:
Have you ever worked from home as an alternative to going into a worksite to do your job? Would you prefer working from home or working from an office? If you have been able to work from home since the pandemic hit and are now being told that you have to return to showing up at the office everyday, how would you feel about that?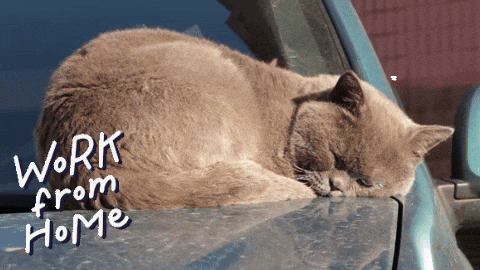 Around 1994 or so, they issued each of us a laptop and told us to take it and all the stuff from our cubicles home. Unless we were in the office teaching or onsite at a client, we were to work from home. They gave us a furniture allowance and paid the cost for a local telephone line (this was before the prevalence of cellphones). For the next ten years I was based at home. My next job had pretty much the same rules: if you had no reason to be at the office and ween't onsite, you could work from home. This was particularly good when I had my stroke: I could hook into the company's VPN and access any computer from there.
I prefer working from home, and after my stroke it was a necessity. As much as they talk about the computer business being a job that you can do from anywhere, there was still the attitude that you have to be at the office, which I learned when I tried to get a job where I was able to work from home 100% of the time. When I would go to one of the job boards and look for "work from home" jobs, what usually came up was jobs where you were on the road all the time, or where they'd let you work from home one day a week. That wouldn't do in my situation. That's when I went on Disability.
The last question is moot: I was already retired when "Two Weeks To Stop The Spread" was announced. But say I was still working when it happened. That was right around my 64th birthday. If I had been working in the office at the time, I would dutifully return to the office two weeks later. Had it dragged on for two years, as it did, there's a good chance I would have retired.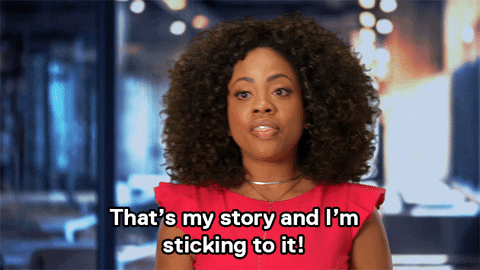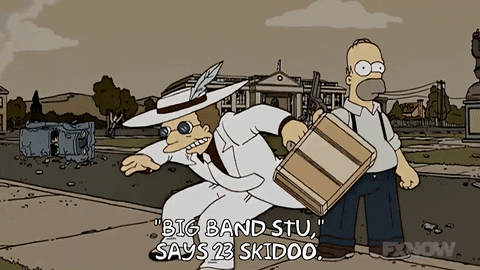 Anyone else noticed editor's acting weird?