Maggie provides this week's prompt, which is favorite things. Quoth she, "Pick any period of your adolescence and think back to all your favorite things. Feel free to elaborate as much as you want."
Who was your favorite relative? Not to play favorites, but who was the person you connected with more than others? Aunt, uncle, cousin, grandparent, or parent? Why were you closest to them? Outside of my immediate family, I'd say Grandma Holton. We all loved her and she loved all of us. To her, Mom was a daughter, not a daughter-in-law; when Mom married Jack, she adopted him as a son; and when Patrick was born, he was as much her grandchild as any of us. That was the kind of person she was. I always felt comfortable talking to Grandma. I'd share a picture, but I can't get the scanner to work.
What was your favorite TV show? Share a clip if you can find one. Oh, geez, there were so many… I will say, just for argument's sake, that it was a tie between Bozo's Circus and Cartoon Town, both of which I wrote about during the TV draft earlier this year. The links will take you there. I have a few links on the latter in that post; here's a brief sample of The Bozo Show (the renamed Bozo's Circus) with a young girl playing the Grand Prize Game!
What was your favorite book or favorite family story? There are too many family stories that are good ones. I have a lot of them written up and I will eventually make them available for purchase. When that'll be, I have no way of knowing. As for my favorite book, when I was in high school I read and re-read Flowers For Algernon by Daniel Keyes. In 8th grade, the film version, Charly starring Cliff Robertson, made its debut, and we all walked over as a class to the Granada theater (one of the old-fashioned movie palaces) to see it. I was feeling nostalgic one day and got the book out of the library. I read about two chapters and shut the book, wondering what I saw in it. Here's the trailer from the movie.
What was your favorite, song, record, or album. Feel free to share a YouTube video of it. If you've been reading my Song Lyric Sunday posts the last couple of weeks, you know I've written about The Chicago Transit Authority, the first album by the band Chicago. That might be my favorite album of all time. Here's a playlist with the full album.
Who was your favorite teacher? What grade were you in and what subject did they teach? Betty Keoughan, who I had for Latin and Greek in high school. I had her all three years I was at New Trier West High School, and by the time we were finished, we were very good friends. One day a few years ago, I thought I would look up some of my high school teachers. Naturally, many of them had died, including Miss Keoughan. She had one of those virtual guest books, and I found it the day before it was going to close to new entries, so I was able to leave a memory there. Don't have a picture of her, either, although she kind of reminded me of Miss Grundy from the Archie comics.
What was your favorite subject (not teacher) in school? Chemistry, mostly because of my lab partner.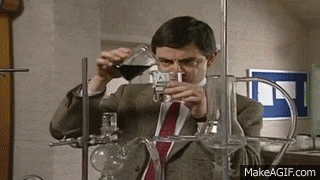 Who was your favorite (aka best) friend? What things did you do together? There were three of us named John in grammar school that remained friends until life interfered. We just hung out together, playing cards, telling gross jokes… you know, guy stuff. There's also Mark, who I met in the smoking area at school. The band he was kind of in needed a bass player, and although all I had was an acoustic guitar, I bought a pickup for it and sat in with them. That fell apart, but Mark and I kept making music through high school and a bit beyond, plus, you know, guy stuff.
What was your favorite way to pass the time? Sit in my room, smoke cigarettes, drink Dr Pepper, and play albums while re-re-re-reading the liner notes.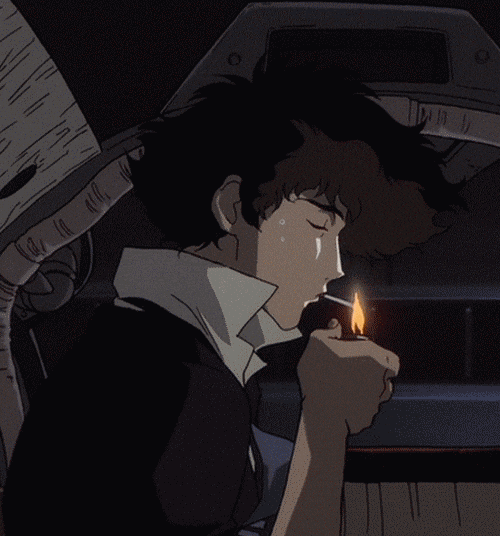 What was your favorite holiday? How did you celebrate? Christmas is always a favorite, but I'll say New Year's Eve. I'd celebrate by watching the festivities on TV in New York and Chicago while smoking cigarettes and drinking Dr Pepper. Notice a trend developing?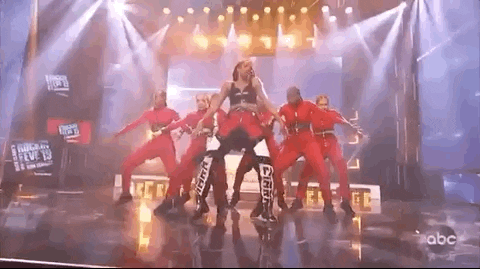 What was your favorite toy or possession? Doll, camera, radio, bicycle? My guitar, a Harmony acoustic with a treble clef painted on the headstock.
Bonus: What was your favorite adventure? Family trip, amusement park, field trip, or vacation perhaps. We went to California in the summer of '67, so Mom could look for a job out there. We stayed with friends of hers (the husband was working on his Ph. D. at Stanford), then with her cousin and her kids on the other side of the bay, and finally flew down to Disneyland for a few days. I'm glad she never found a job, though I think she didn't want to move away from Chicago and leave her sisters and Grandma behind.
That's it for this week!