Thanks, Di, for stepping in for Melanie.
Do you prefer tea, coffee or juice first thing in the morning? Coffee. Gotta be decaf to keep the blood pressure acceptable.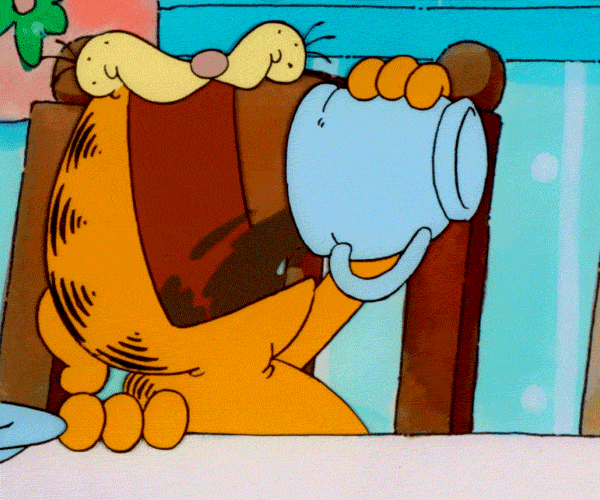 When it comes to food, what is your favourite smell? Freshly-baked donuts!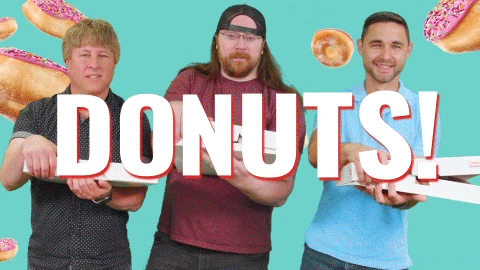 Do you prefer a take-out or to dine in a restaurant? We don't go to many restaurants anymore, not since the Pandemic ™. Since we order many meals from DoorDash and they get delivered, I suppose you could say takeout.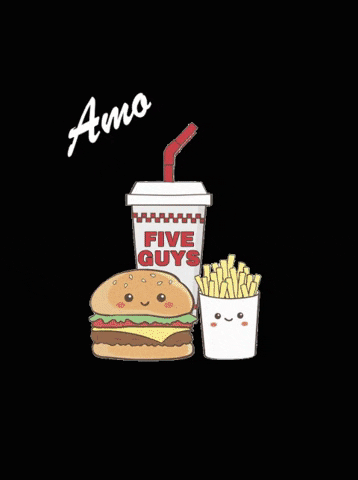 If you are hosting a party, do you prepare the food yourself, get caterers in or ask everyone to bring something for the table? We don't host parties anymore, but if we had to, we'd get caterers.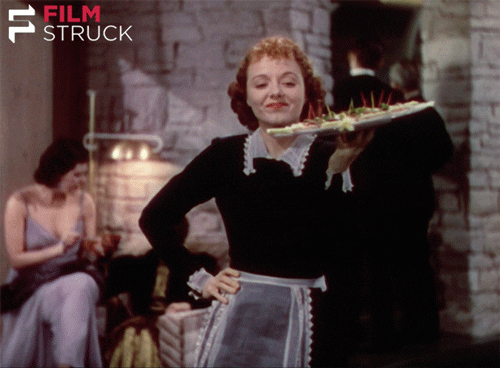 What has been the highlight of your week this week? Considering the week is less than a day old (my fiscal week starts on Monday), probably ordering new sheets because these keep jumping off the bed…