Di is our hostess once again. We send best wishes to Melanie and hope she's back with us soon.
If you were to go to a desert island and could only take five things with you, what would they be? Sunscreen, a water filter, plenty of music, sunglasses, and a Zippo lighter.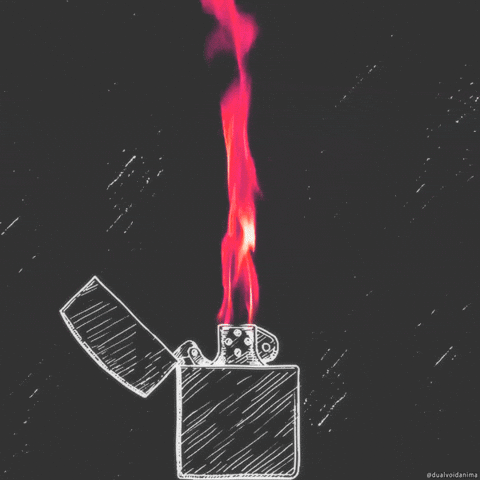 What popular song (any era) best describes you?
If you could only use three basic ingredients to make a meal, what would they be? Ice, bourbon, vermouth.
Do you allow your pet on the furniture? Always.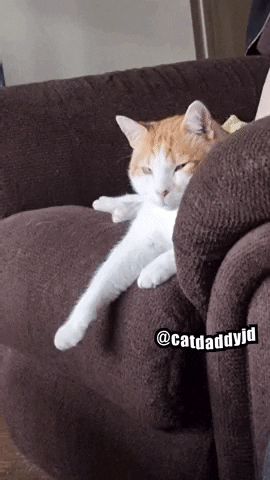 It's the start of a new week. What are you most looking forward to? Another week in The Great Indoors.