Maggie is this week's hostess for Throwback Thursday, the subject of which is "Is it Better to Have Loved and Lost?" So let's get into it…
How old were you when you had your first heartbreak? 16
Who broke your heart – first names only? Holly
Do you remember how the breakup happened? I think we both came to the realization that we were too different from each other coupled with my friend Mark (who had been out with her before) deciding he'd like her back.
Did you have a ring or token of your love? No.
Did you think this was true love? Until we broke up. Then I realized, while my heart was in pieces on the ground, that it just felt good to have a girlfriend like her. I mean, she was really good-looking…
Did you play any sad songs to soothe the pain? If so, do you remember the name of the song? Not really a sad song: it was a song off Chicago's (then new) album, Chicago V, "All Is Well"…
If you were an adolescent, were your parents sympathetic or were they of the "it's only puppy love" school of thought? My mother, sympathetic?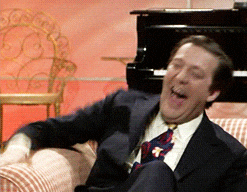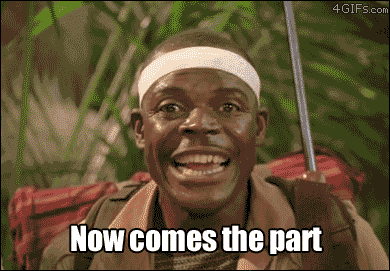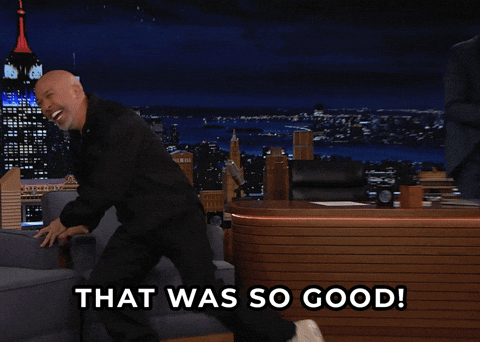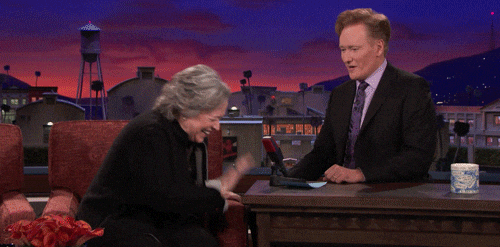 (that was fun!)
How long did it take you to get over it all? Not long at all, really. We all stayed friends after the obligatory two weeks of my being pissed at both of them.
Do you remember this person fondly or is it someone you prefer to forget? Very fondly. I can't find the story, so I'll just tell it again: about November of my freshman year at college, I get a phone call from Holly. "Hi John, it's Holly. I dropped out of school. Want to go see How To Succeed In Business Without Really Trying? I have a couple of tickets…" It was the New Trier West High School production of said play, and my brother Kip was in it, so I said "Sure!" It was really nice to be with her without Mark and just talk (she and Mark were still madly in love). I was considering dropping out of school at the time, so I had a chance to pick her brain about that. When the play was over, we hugged and kissed, she went her way and I went mine. The next day, I get a semi-irate call from Mark, demanding to know why I was out with her, so I told him the story. I think he was curious if she told me anything about dropping out that she didn't tell him…
By the way, Kip was fantastic in the play. He played Mr. Twimble, the guy who had been in the mailroom for 25 years. Here's the song he sang…
After all was said and done, was it for the best or did you remain longing for a love lost? It was for the best. She ended up breaking up with Mark and marrying someone else. Sad to say, she passed away about 40 years ago (congenital heart issues, I think). By then, Mary and I had been married for several years, and Holly was a friend who died too early.