Melanie is more or less back, but Di continues as our hostess for Share Your World.
Are you an early riser or late starter to the day? I haven't slept well since the stroke, so I'm generally a late starter. Lately I've been staying up late to make up for it.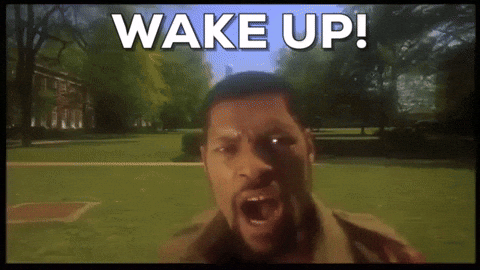 Do you adopt Breakfast like a king, Lunch like a prince and Dine like a Pauper? Because of my odd hours, we usually end up having our big meal around lunchtime and eat light for dinner. Although, sometimes we eat heavy at both. In other words, no.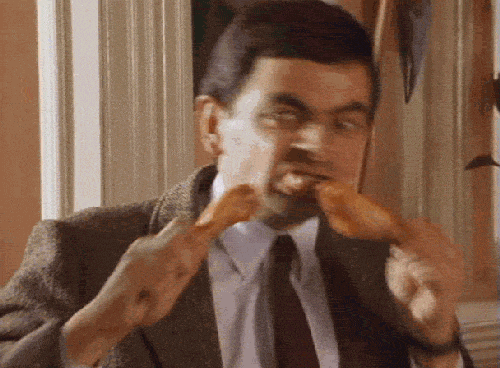 Do you have a sweet or savory tooth? I like Chex Mix and Toblerone, so I'll say yes to this…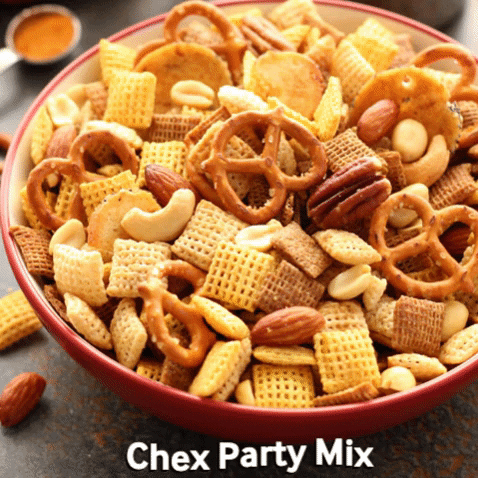 Would you prefer a hot relaxing bath or a massage (remember, family friendly people!)? I can count the number of baths I've taken in my adult life on one hand. Especially now, when I have enough trouble getting into the shower. Mary, on the other hand, was a massage therapist, so she knows what she's doing. Put me down for "massage."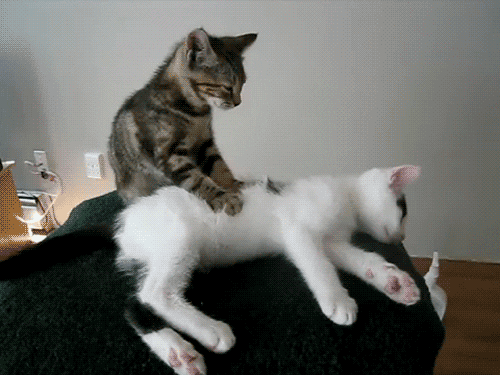 What has been the highlight of the past seven days for you? Time spent with Mary…
That's all for this week…