Melanie has the questions, I have the animations and videos to prove it.
Favorite horror or Halloween-themed song? Here's a couple. First, Bobby Bare with "Marie LaVeau"…
Then, "I Put A Spell On You," originally done by Screamin' Jay Hawkins. My favorite cover is by Creedence Clearwater Revival…
And it ain't Halloween without Bobby "Boris" Pickett and "Monster Mash"…
Do you ever see figures in your peripheral vision? Of course! That's the purpose of peripheral vision, isn't it?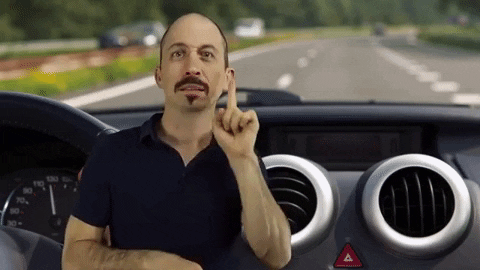 Which urban legend scares you the most? None of them scare me. The one I know the most about is Resurrection Mary, a Chicago-area legend that claims there's a ghost who's hitchhiking near the Willowbrook Ballroom in Willow Springs, Illinois. You pick her up, and she disappears magically when you pass Resurrection Cemetery in Justice, Illinois. From 1977, Guy Gilbert, "The Ballad of Resurrection Mary"…
You're home alone but you hear footsteps in your house, what do you do? Look for the cat…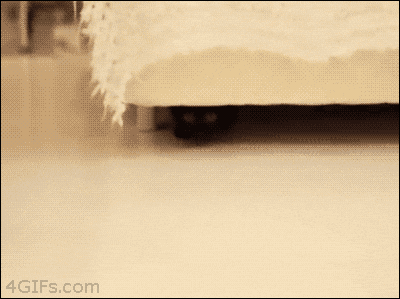 What is your favorite season? I'm with Jim Gaffigan here…
That's it for this week…