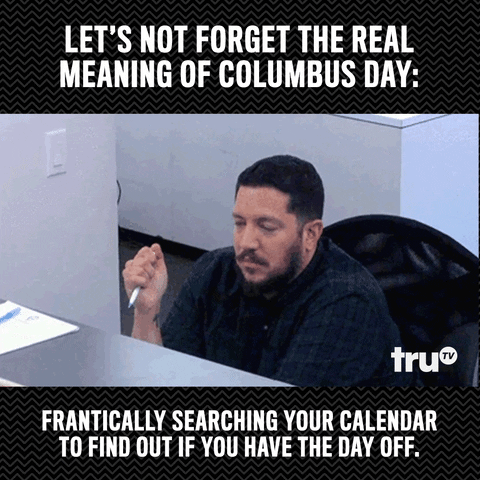 Yes, I know, Indigenous Peoples' Day, but I wanted to do a musical acrostic and that was too many letters. So, I did a musical acrostic on "Columbus Day" instead. It's still the official name of the holiday in the United States. In Canada, of course, this is Thanksgiving, and if you live there, have a happy one. Anyway, my Columbus Day acrostic follows almost immediately.
C – Crazy – Patsy Cline
O – One Fine Morning – Lighthouse
L – Let It All Hang Out – The Hombres
U – Up, Up And Away – The 5th Dimension
M – Mambo No. 5 – Lou Bega
B – (The) Boys Are Back In Town – Thin Lizzy
U – Up On The Roof – The Drifters
S – Sunshine Superman – Donovan
D – Does Anybody Really Know What Time It Is – Chicago
A – And I Love Her – The Beatles
Y – You Only Live Twice – Nancy Sinatra
And that's Monday's Music Moves Me for October 10, 2022.
Monday's Music Moves Me is sponsored by Cathy, Alana, and Stacy, so be sure and visit them, where you can also find the Linky for the other participants.