Lauren has the questions this week, which are all about "Passing on the (family) stories." I've written a number of family stories on the blog and have been told repeatedly that I ought to gather them together in a book and sell them. Which I have begun, and have quite a few, and I really need to get back to it, because Mary says so.
Anyway, here are the questions and my answers and associated media and stuff…
Did you have multiple family generations nearby when growing up? We did: Most of Mom's family lived either in Rogers Park (on the far north side) or South Shore (on the south side). Most of Dad's family lived in Rogers Park. Our family tree is a bit of a rat's nest….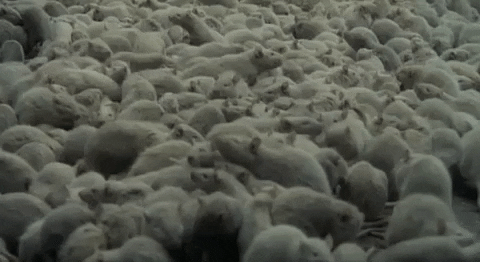 What are some of the earliest family stories you remember hearing? See next question. There is one story that Mom told on her brother Jack, about his graduation from grammar school, but I need to confirm it with him…
Did your parents tell you the story about how they met? Mom did, and I recounted it here. Mom being Mom, she omitted a major part of it, which evidently she didn't omit when she told Kip the story. You can read his comment over there… Mary and I don't have children, so it would be a little hard to have told them about how we met…
Did aunts, uncles, or grandparents ever share embarrassing stories about your parents when they were children? Not really any embarrassing ones, though my Dad's brothers told stories about when they were kids. Some of them might not have been totally true. My family worked on the same philosophy of storytelling that I do: it's okay to modify history (a little) to achieve a greater comedic effect…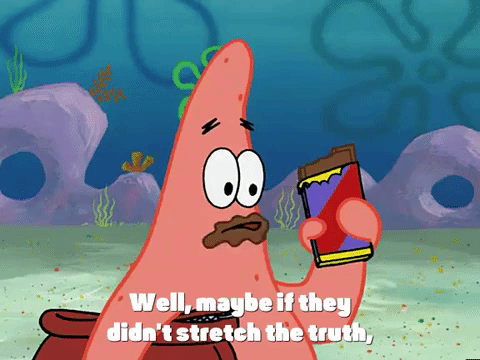 Did your parents or siblings ever tell your kids embarrassing stories from your youth? We don't have kids…
Were there tales you wish you had asked your parents or grandparents, but never did? What would you like to have asked them? Most of what I know about my family tree is thanks to my aunt Alice. She's done an outstanding job with the Connelly side of the family, and filled in some of the blanks on the Holton side based on notes my aunt Cash took from Grandma Holton. I wish I had picked Grandma's brain a little more about the Holtons and the Welches.
If you had a magical way to speak to a deceased relative, what would you most like to ask them? There are two relatives I never had a chance to meet that I really wish I had: Grandpa Holton (who died in 1939) and my aunt Eleanor, Dad's sister (she died in 1931, before Dad was born), not so much to ask them questions as to just know them.
Do you share stories about your time growing up with your children or grandchildren? No children or grandchildren, ergo no. Is there something you don't want to be lost when you are no longer in this realm? I don't have anything that would be worth keeping for generations.
Have you ever done research to find out more facts about your lineage? Did you ever find anything surprising? One thing that I discovered, somewhat to my chagrin, is that many of Grandma Holton's brothers and sisters lived in Rogers Park, in fact a few lived within a few blocks and I never knew them. I knew her brother Bob, his wife Ann, and their boys, Bobby and Paul, but her brother Dave lived two blocks over and the only time I can remember her even mentioning him was when he died (she had some of his clothes that fit me). I met a couple of Dad's cousins online, a brother and sister who were the children of Grandma's brother Jack, who knew a lot more about me and my family than I did. I also had a weird (in a good way) experience when I found a picture of her oldest sister Estella online. Estella died in the 1940's and her husband remarried, and his daughter by his second wife had posted the picture to Ancestry.
Have you kept journals, records, or important information about your family, that you want to be handed down for future generations? Well, there's that book I mentioned…