Di is back with more questions, as Melanie is still under the weather (and keep those prayers and thoughts coming for her, please!). I'll do my best to answer them…
How organised are you? Do you plan ahead, take things as they come, or does it depend on the circumstances? Organized, me?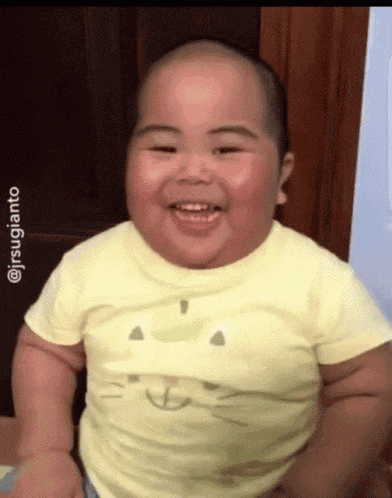 As for whether I plan or "pants," Typically I take things as they come, but occasionally we plan things out.
How many Christmas presents have you bought already? None. We don't do Christmas shopping.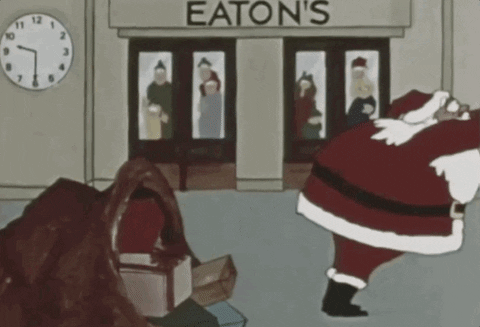 Do you prefer a family gathering for special occasions, or just you and your significant other? Mostly just Mary and I. When we lived closer to family, we participated in more family gatherings.
How many words do you think your pet understands? More than she lets on…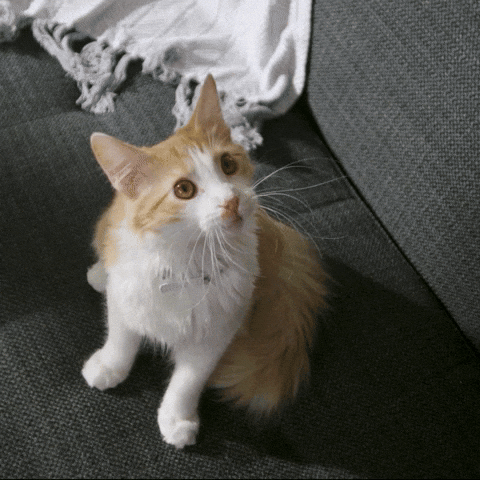 Please share a gratitude meme for your readers.
And that's it for this week…