Di is handling Truthful Tuesday while Melanie gets better. Her question today:
Would you like to be a child growing up in today's world?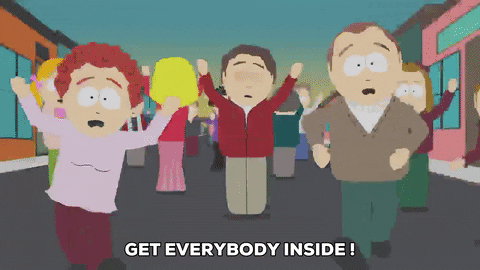 This was my first impression. It's bad enough being an adult these days. I wouldn't sic this world on me as a child.
Then I got to thinking about it.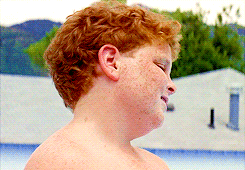 I would, however, sic me on this world.
A do-over would be kind of nice, even with the world as it is today. Of course, I wouldn't start off knowing the stuff I know today. And I wouldn't know who my parents would be, or where I'd be living, or where I'd be going to school, or whether I'd have it easier or harder than I did the first time around.
But that's part of the fun, isn't it?