This edition of The Week That Was is sponsored by Renault, makers of the Dauphine. The car made in France to make driving fun again!
November 1 is Tuesday. Can you believe it? Time sure flies when you're having fun…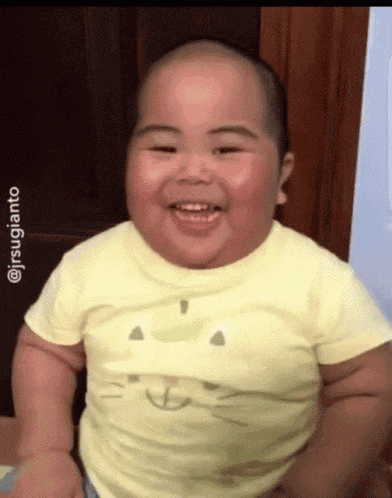 Everybody likes him so well, thought I'd make a reusable block for him.
If you're in the US and Canada, be advised that Daylight Saving Time ends next Sunday, November 6, at 2 AM. Most people just set their clocks back one hour before they go to bed. The clocks in my house adjust themselves automatically, so I'm already ahead of the game. I saw a meme that said "getting an extra hour in 2022 is like getting a bonus track on a Yoko Ono album."
Gott sei Dank, we're almost done with the election on November 8, meaning we're close to not seeing any more campaign ads that a couple of billion dollars have purchased, most of which are a variation on "don't vote for X, he's an @$$hole. Vote for Y, he's not an @$$hole." Here in Georgia, for a candidate to win an election outright, he must receive at least 50% of the vote. If not (which usually happens because some @$$hole pulls a Ross Perot and runs as a Libertarian or a Green), we're subjected to another month of campaign ads for the two people who got the most votes in the general election. Personally, I think elections are a waste of time: I say we have a competition like the Hunger Games or Thunderdome.
And with that, let's move on to
Thanks to:
And that wraps up this edition of The Week That Was.