Di is our temporary hostess and asks the following questions, to which I supply my answers and other silliness.
If you were a ghost, who would you haunt, and why? Oh, geez, there are just so many… my old manager, for a start. He was a void surrounded by a sphincter.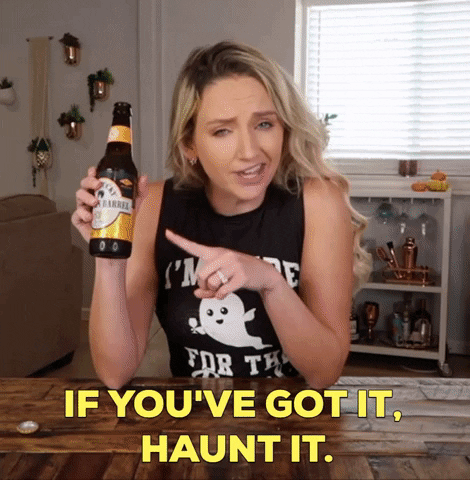 If broomsticks were legitimate modes of transport, would you like one? No. I think it'd be an uncomfortable ride.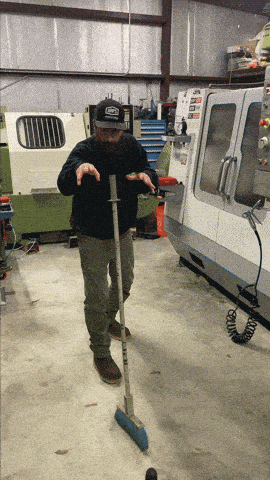 Would you cook in a cauldron? I don't see why not. Understand, Mary does all the cooking, and she already has a slow cooker and an Instant Pot, so I'd defer to her.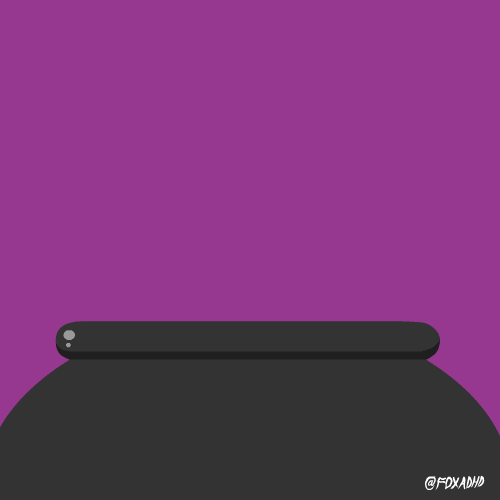 Have you ever had your fortune told? I called the Psychic Friends Network once. They asked "May we have your name, please?" I hung up. They should have already known who it was.
Wnat are you grateful for? I'm grateful that Halloween is almost over, and really grateful that election season is almost over. A lot of money has been wasted on negative campaign ads. Don't people have anything better to do with their money? They ought to invest it in something more productive than politicians. A lot of people want to take the money out of politics. I want to take the politicians out of politics…