Di asks the questions, I see how funny I can be when answering them.
Do you consider friends an extension of your family? I do. Many people consider their friends as their family, for that matter. Others consider their family their friends.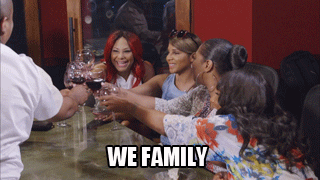 Would you confide in a friend more than you would a family member? It depends on what I was confiding.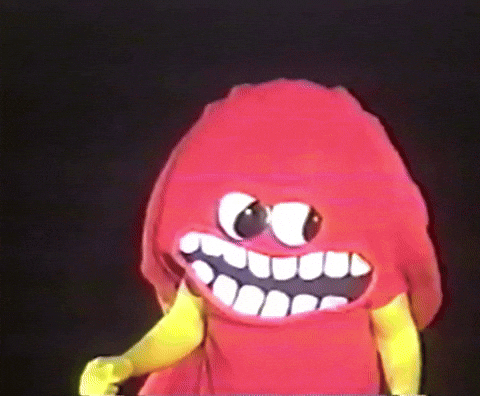 How long have you known your best friend? 46 years: we'vve been married for almost 45 of them.
Do you believe distance has a negative effect on friendships? On all but online ones.