Maggie's running the show this week. This week, we're to think of ourselves as kids and answer the questions.
Were you more of an introvert or an extrovert? An introvert. For a long time I thought I was an extrovert, because I was friendly and outgoing, but after a while I'd get people'd out and have to get away from everyone and everything.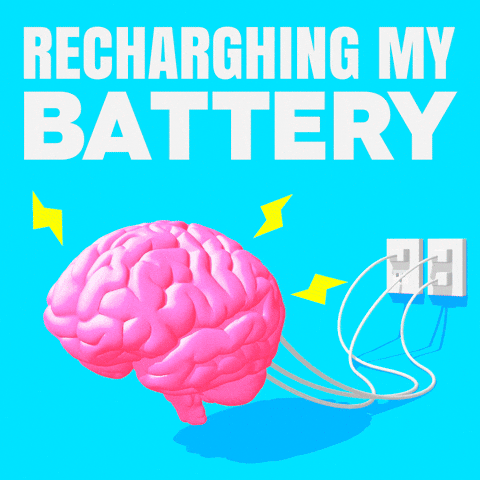 Did you have a boisterous or a more reserved personality? More reserved, although I had my boisterous moments (or should I say boysterous?)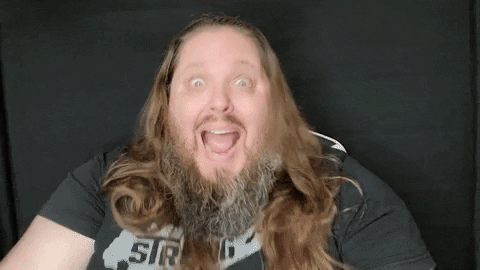 Were you more confident or did you tend to be insecure? Definitely more insecure.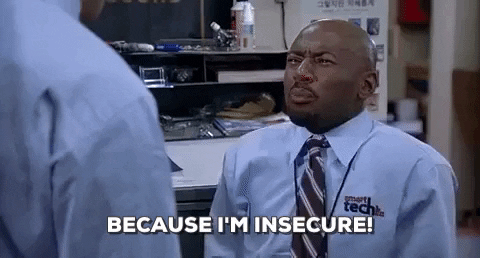 Were you social or were you more of a loner? A loner with my social moments.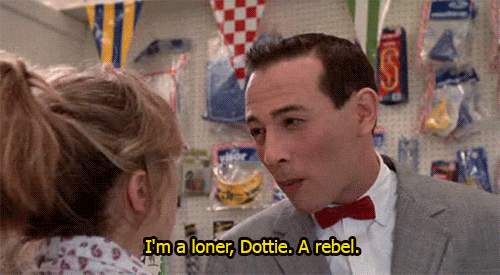 Were you a good listener or a good talker? A better talker. Inside my head it's too noisy.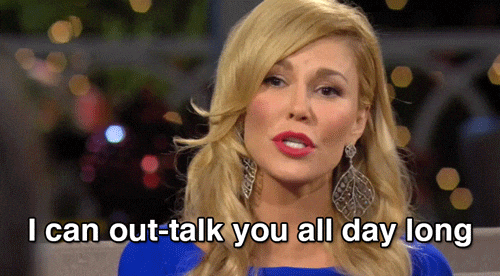 Did you like school or dread it? Generally liked it, but there were times when I dreaded it.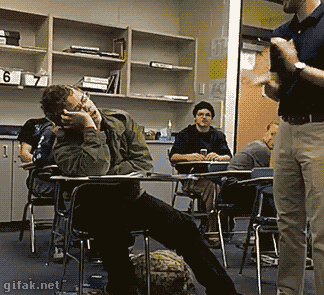 Did you like the outdoors or did you prefer staying inside? I preferred being inside, but I was also good at wandering around the neighborhood.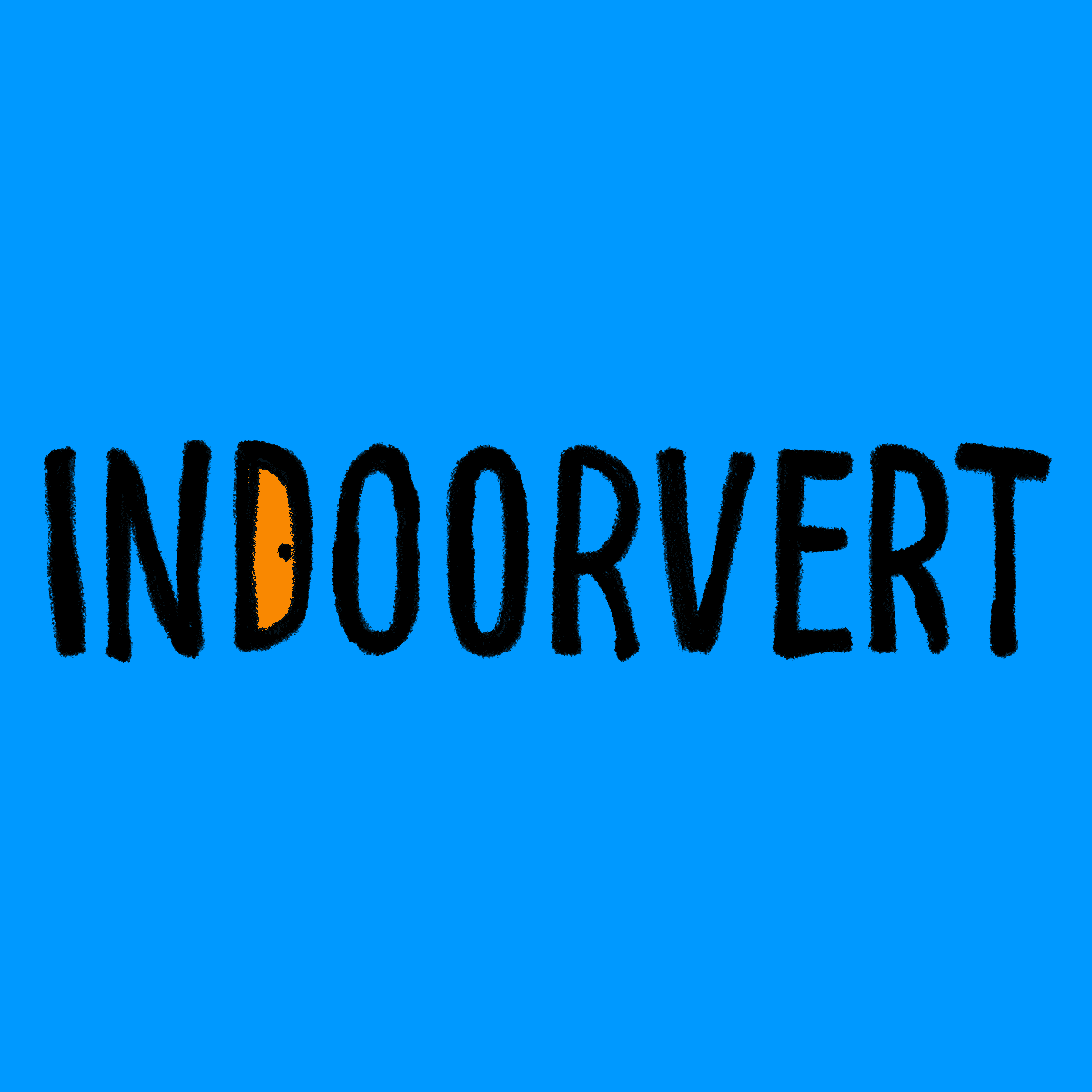 Did you have deep thoughts about the world, the universe, etc., or did you only see as far as where you lived? I was a dreamer and spent a lot of time in my own little world, because I knew everyone there.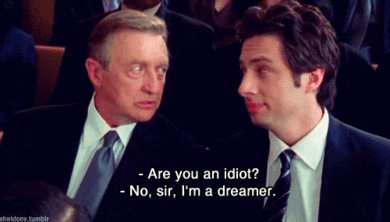 What did you want to be when you grew up? Lots of things: a cab driver, a policeman, a weatherman, a musician, a cartoonist, a priest, an actor, a radio DJ…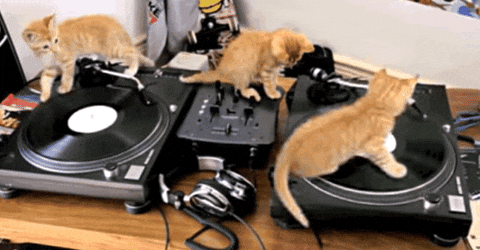 Looking back, how did you fare as an adult? Are you still that same person or have you changed? If you changed, was it a dramatic shift or just slight changes? Did you end up in the profession you thought you would? I did all right as an adult. Never did any of the things I dreamt of, of course, because I followed my mother's advice ("be practical" — what a mistake that was), but I did all right for myself. I never really changed, if you can believe that. I'm still kind of a dreamer who lives in his own world, in which world I still know everybody…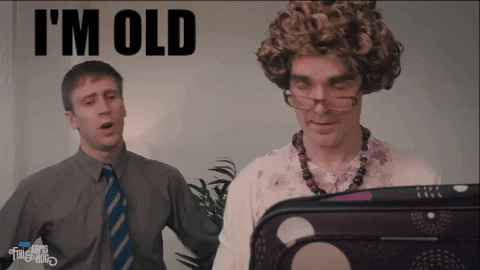 And that's all for this week!