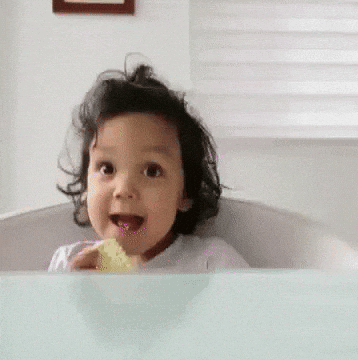 I had intended to come up with ten songs that had "thanks" or "thank you" in the lyrics but not in the title, but only came up with five, so I went with those five and grabbed five more that had "thanks" or "thank you" in the title. I figure that way you'll come up with the five more songs I needed…
Dobie Gray, "Drift Away"
Paul Simon, "Duncan"
James Taylor, "How Sweet It Is (To Be Loved By You)"
Elton John, "Someone Saved My Lie Tonight"
Frankie Valli, "You're Just Too Good To Be True"
The Beatles, "Thank You Girl"
Bob Hope and Shirley Ross, "Thanks For The Memory"
William DeVaughan, "Be Thankful For What You Got"
Roy Clark, "Thank God And Greyhound You're Gone"
Andrew Gold, "Thank You For Being A Friend"
And that's Monday's Music Moves Me for November 14, 2022.
Monday's Music Moves Me is sponsored by Cathy, Alana, and Stacy, so be sure and visit them, where you can also find the Linky for the other participants.