Di has the questions, I have the answers, jokes, GIFs, etc.
Does the weather affect your mood? It can. For example, if, during the winter, I haven't seen the sun for an extended period of time (which, here, is a definite possibility), I get cranky.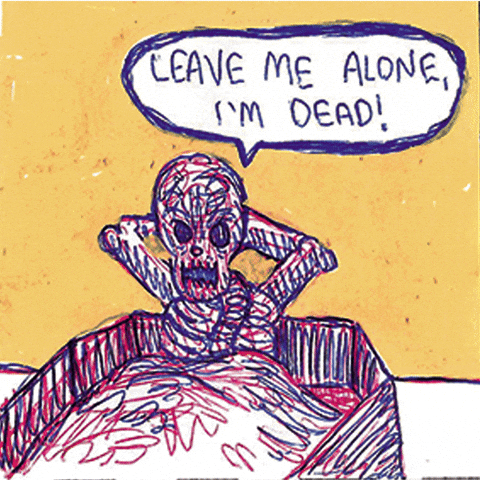 If a stranger smiles at you or says 'good morning' when they pass you in the street, do you return it? Reminds me of the joke Carl Reiner told at the end of an episode of The Dick Van Dyke Show: "Walk down the street with a smile on your face. You'd be amazed at how many people walk up to you and say, 'what's so funny?'" Now, having said that, I'll generally smile back and maybe nod my head, but that's generally the farthest I'll go.
If you had a choice of just one of these things to eat, what would it be and why?
Chocolate, a sweet pastry, a plate of chips/fries (this is not a forever choice, just one instance). Probably start with chocolate today, then pastry tomorrow and fries the day after that, and start the cycle all over again. These are three of my favorites!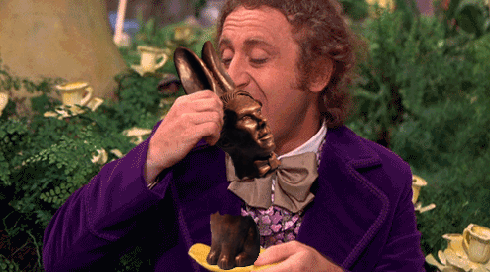 If you could go back to when you were a specific age, what would that be? Why? From [this post](https://thesoundofonehandtyping.com/2019/04/18/writers-workshop-at-seventeen/):
I'd like to restart my life on March 25, 1973, the day I turned 17. This was the end of my junior year and start of my senior year of high school. My mother and I had a difference of opinion about where I should go to university, and I didn't fight hard enough for my choice. As a result, I ended up going to a school I didn't want to attend. My first two years at university were a disaster, and I didn't care. I don't like myself when I'm passive-aggressive like that, but that was the person I was then.
And as for gratitude…