Di has a simple question for today:
Have you ever been to The Opera?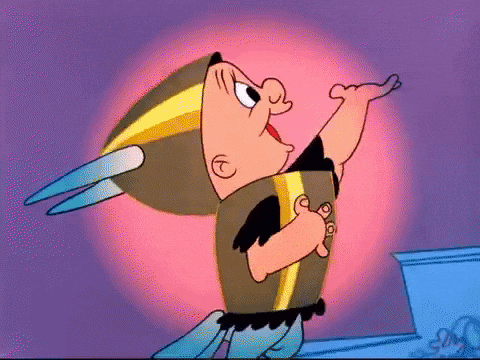 Everything I know about opera and the closely-related operetta I learned from Bugs Bunny cartoons. I had a great-aunt Marie, who was a coloratura soprano and a member of the Illinois Opera Guild most of her adult life, but we never broached the subject of opera. I do remember her sitting with her as she watched The Pirates of Penzance on TV one Sunday afternoon, but that's as far as it goes.
Kip tells me that, once the opera starts, no one can leave the theater until intermission. Definitely not the kind of show you can fully appreciate if you have a weak bladder or drank a Big Gulp (roughly 1 liter of your favorite carbonated beverage) before entering the theater.
In Atlanta, there's Timothy Miller, an operatic tenor who sings with the Atlanta Opera and teaches at Morehouse College. Baseball fans around Atlanta know him as the guy who sings "God Bless America" during the seventh-inning stretch at Sunday Braves home games.
Now, Broadway musicals are a little more my style…