Di has the questions, I have the weird stuff.
As a child, did you prefer to watch TV, play games outside on a nice day, or read? I liked to read with the TV on. When I'd get thrown out of the house because it was a nice day, I'd wander the neighborhood, sometimes with friends, most of the time by myself. I was a weird kid…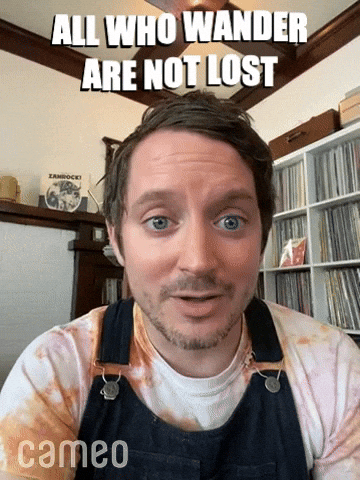 What would you rather do now, read a book, watch a movie at home, dine out with friends, or go down the pub? Read a book down the pub…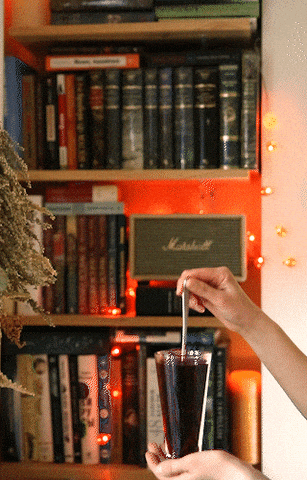 Are you fashion conscious? You know what's coming, right?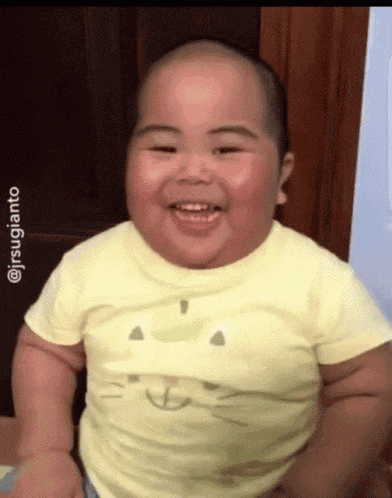 Do you wear slippers, clogs or go barefoot indoors? I actually wear shoes in the house, mostly for stability when I walk. Mary wears slippers or clogs.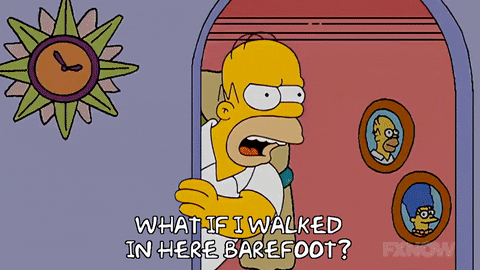 That's all for now!