Fandango starts today's question by telling us that, in the days before the Internet, social media, online news, and Netflix (among online distractions), he would read 3 to 5 books a week, but since then, it's more like 3 to 5 books a year, leading up to this question:
With all of the distractions mentioned above, do you read books as much nowadays as you used to ten, twenty, or thirty years ago? Why or why not?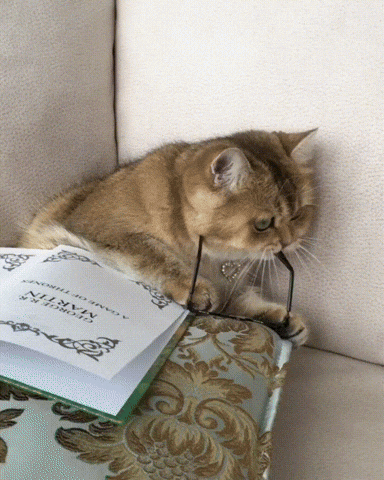 I think the most I ever read as an adult was 15 years ago, while recovering from my stroke. I think I read 10 or 11 books in the six weeks that I was there, which isn't really much, maybe one or two books a week. Most of my reading is blog feeds, which, if you were to put them together, they would be a pretty considerable amount of words. A few years ago Pocket, which I no longer use because Inoreader takes care of the "storing articles to read later" functions for me, figured that I had read two million words, estimating that was 45 books.
Mary is the big reader here. Our joint Kindle library is around 7000 books, and I doubt that more than 5% of that are books I added to it. She must read about a book a day, maybe more.
I think it's time, though, to get back in the habit of reading. When I finished writing the last paragraph, I decided to go through our library and move all off my books into a collection. I'm not sure if I got all of my books, or if I got some of Mary's, but there are now a little over 400 books in my collection. I'm going to see how many I can read, or re-read as the case might be. I spend too much time scrolling through Instagram and Reddit, and it's driving me crazy…