Time once again for Rory's Question Time Over Coffee! I had such a good time last week, I'm back for more. Here we go…
You have a dinner party and may invite four guests from the following categories one fictional, one dead and one alive, and a naked chef (wearing an apron only but no clothes underneath – or if you wish for whatever reason your chef can be wearing underclothes – pants/top). Who will you invite to eat, and who will you ask to cook for your dinner party? Oh, let's see. My fictional guest would be Myron Bolitar, from the books of Harlan Coben. My dead person would be my dad, who died before I turned 11, and my living person would be my wife Mary, because she's never met my father. Who would cook? Emeril Lagasse, in his underwear, of course…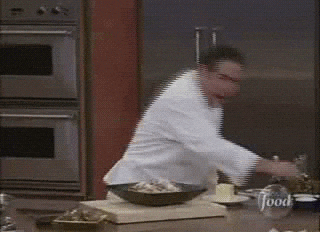 Have you ever slept on / in a hammock? Can't say that I ever have. I know, how boring, right?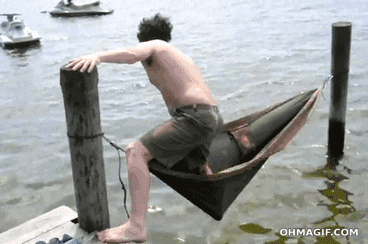 Do you find it easy to maintain friendship with other people? I hate to admit it, but I find it difficult, mostly because I hate talking on the phone. I'm much better with online friends, or friends in the "cyber world" versus the "meat world."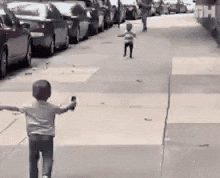 Are you a person of ethics? If so, how does that impact your daily life? I would say that I am. I do my best to clean up after myself, to be straighforward and sincere, to be a man of my word, to be polite and helpful, to tell the truth, etc.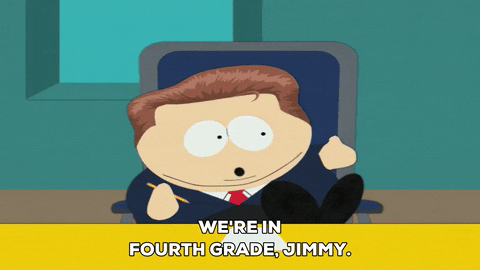 Are you decisive or indecisive as a person? Decisive as far as things like religion and politics, indecisive on things like what to have for dinner.
Why do people hold double standards? Probably because they don't want certain groups of people (or certain people) to have the same things that they do. For example, we can go to prison for insider trading, but our elected officials can't be touched for the same thing: they've exempted themselves because they can.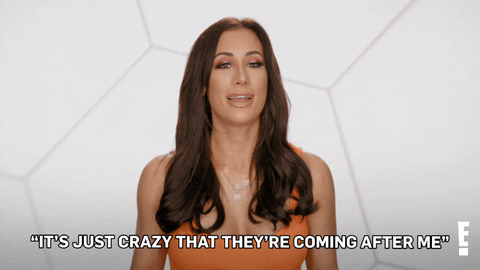 What is your most unhealthiest but guiltiest pleasure and why? Laziness is certainly the most unhealthy, but I take exception to considering it a "guilty pleasure," for reasons I discuss here and here.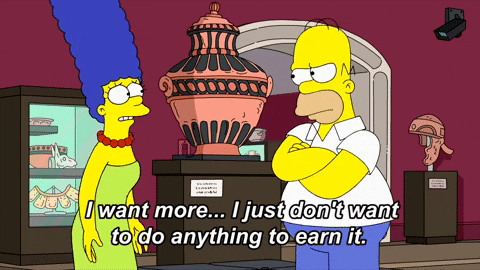 What is your process of writing a new post for your blog? I have specific features and a set schedule for them. I do a "Song of the Day" every day, for which I refer to the On This Day website, unless there has been a significant death in the world of music. Several features (e.g. blog hops that I don't run) have weekly themes, such as Monday's Music Moves Me, Stream of Consciousness Saturday, the Thursday Writer's Workshop, and Song Lyric Sunday, which I combine with Song of the Day. Sometimes I think the schedule is a little too structured, but that's how I roll…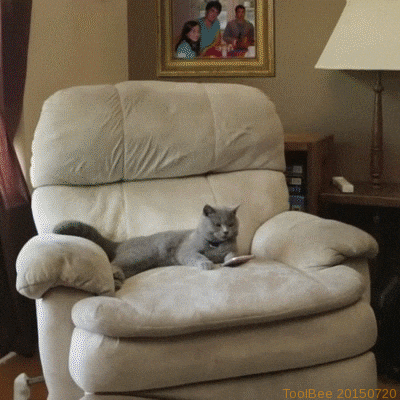 If you were asked to create a Top Fifteen Book List holding books that you felt everyone should read at least once in their life and would never regret reading what titles would you include? The only one I would absolutely include would be The Bible. Even if you aren't especially religious, the stories and the poetry in it are worth studying.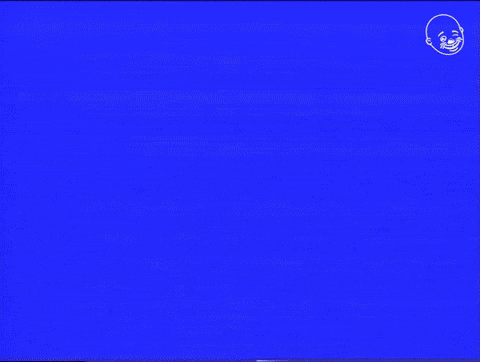 How important is it for you to know a person's real name (be this online, off line, social media or blogging)? Not very. If I do happen to know a person's name, great, if not, it's no big deal.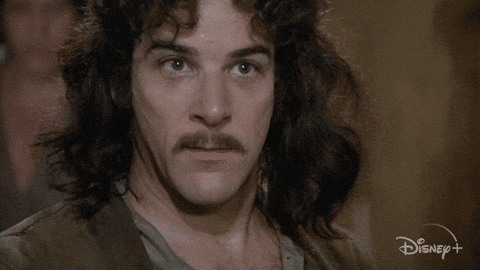 When at school what were your top five subjects that you were passionate about? Why was this – what did you love about them? Are those five subjects still present in your life today in any form? Math, particularly Algebra and Statistics; Chemistry; Civics; Marketing; and Economics. I was always drawn to science and math, I enjoyed the business subjects a lot, and Economics led me more to Civics. To a certain degree, I still maintain an interest in all of these, although my interest in Chemistry is more of a passing area.
Are you a photogenic person? Are you eager to appear in family or friend snaps? Are there many photographs of you from and over the various stages and ages of your life? I don't consider myself especially photogenic, and really don't like to have my picture taken. My godmother, Fabulous Auntie Jill, always had her camera out, and I have many pictures of myself when I was younger.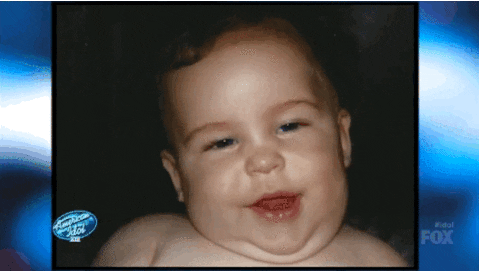 With regard to the paranormal do you choose to not believe because there is nothing to believe or because you feel it is safer to not believe? Are you a non-believer or a believer? I wrote my 8th-grade term paper on ESP, and while I realize that most displays of clairvoyance are elaborate works of legerdemain, I think there might be something to be said for it. There's a part of me that hopes that reincarnation is a real thing, and maybe it is, I'm not sure. My brothers and I had a bit of a bad encounter with a Ouija board which I discuss here. In short, I'm not above being curious about things that most people dismiss as bullshit.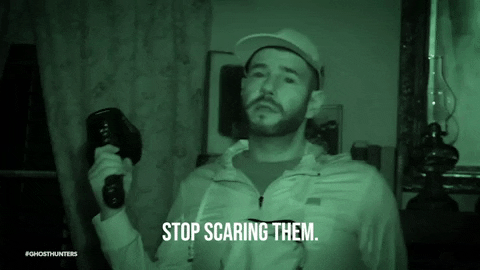 How are you with meeting strangers/new people who might or could become new friends? Is there a process you adopt to identify if they are the right fit for you? I tend to be reticent when it comes to meeting new people, though I make friends pretty easily. A couple of examples: I called a woman once who might have had some ideas on how to migrate one of our old applications to a new one, and ended up talking to her most of the afternoon. I interviewed a woman another time and had such a good time I volunteered to take her to the airport in Dallas, in the middle of rush hour. We talked the whole way. And no, there was no physical attraction to either one of them, they were just fun to talk to. Weird how that happens sometimes…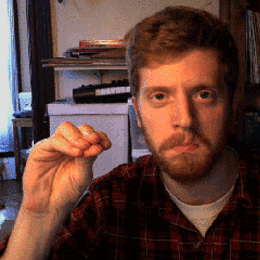 That's all for this week!