Di runs this. You know the drill…
Do you have any family traditions? Mary and I have pizza rolls for dinner on New Year's Eve. Mom used to make Shrimp Creole on New Year's Eve, and I think Pat has continued that one.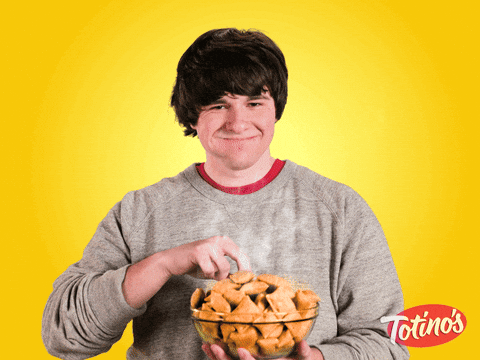 With December on its way, have you ever been carol singing? Back in my Music Ministry days, we would do the 9 PM Christmas Eve Mass, and start off with a half hour of Christmas songs (not necessarily carols). Other than that, no.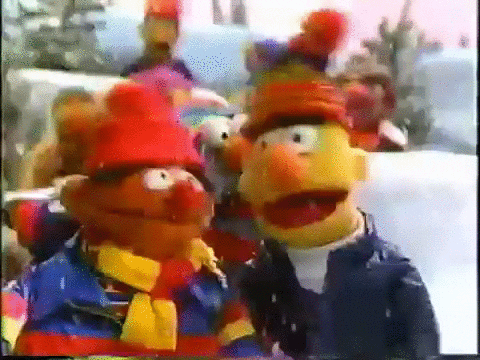 Do you decorate your home for the Christmas holidays? No. The reason? Cats.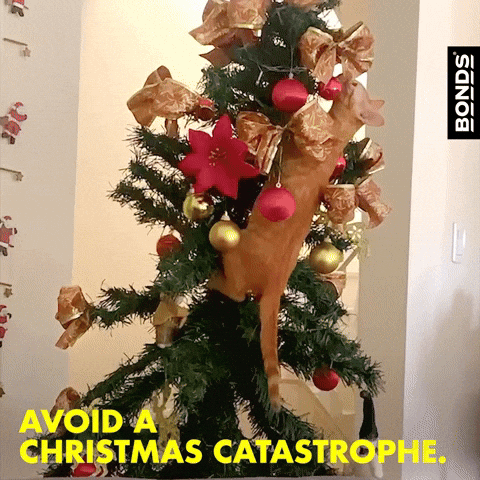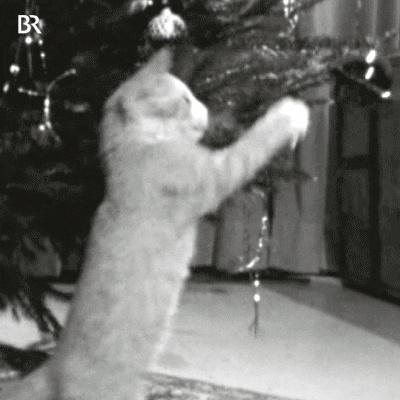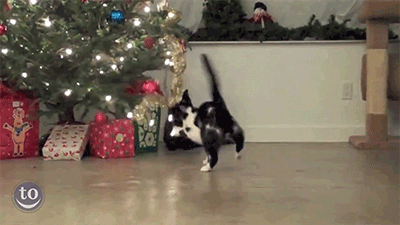 No further explanation should be necessary.
Do you enjoy the Christmas rush for preparations and shopping? We haven't participated in the "Christmas rush" for many a year now. We don't mind sitting back and watching from a safe distance, but as far as getting into it ourselves? Nnnnnnnope….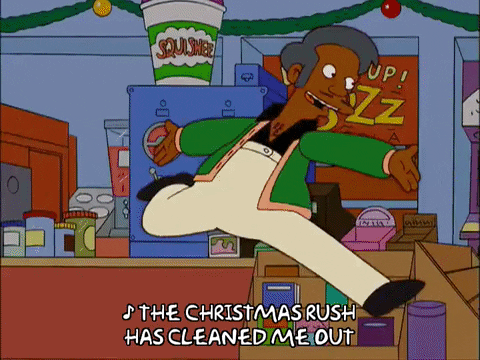 I'm grateful for Mary. The one thing in my adult life that I think I got totally right was marrying her.