Lauren tells us that she's "going through a crazy time" in her life right now, but still managed to get us questions for today…
This week's rerun prompt is: That Was Then And This Is Now
These are apparently different questions that go with a previously-used theme. I don't remember the theme, so they'll be new to me.
When you were a kid, what were your creative outlets? As an adult, what have you created that you are most proud of? My creative outlets when I was a kid were drawing, playing the guitar, and some creative writing. As an adult, I would say this blog was my main creative effort, because the stroke left me incapable of drawing or playing the guitar. And I'm pretty proud of this blog.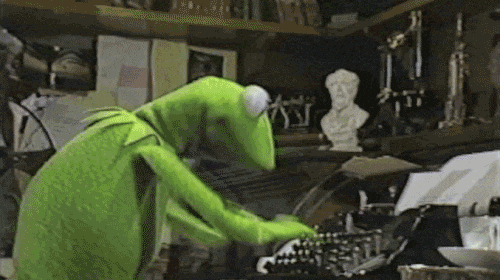 Have you ever saved someone's life? Did you ever witness someone's life being saved? Did someone save your life? Mary probably saved my life by getting me to the hospital quickly on the night I had a stroke, allowing the doctors to get to work on me quickly (they had something to do with my survival and recovery, too). I've never saved anyone's life as far as I know, nor watched a lifesaving operation.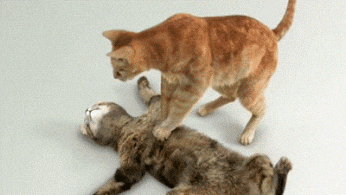 Did you ever get lost as a child? How did you handle it? Do you get easily lost now? I don't remember ever getting lost as a child, so I can't say how I handled it. As an adult who used to spend lots of time on the road, I got lost all the time, and for many years had no cellphone to call, meaning I'd get more lost driving around looking for a payphone. When we first moved to Georgia, we'd get lost all the time, and after driving around like the Flying Dutchman for half an hour (or more) suddenly find what we were looking for, and we'd be like "ugh, look what we find!"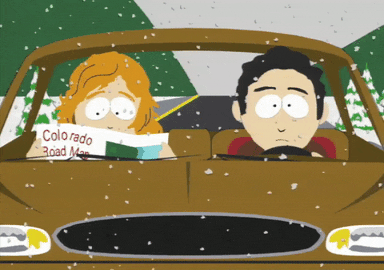 Did you search out presents your parents hid from you? Did you get caught? Do you hide presents from family members as an adult? Are they ever found? I was never that curious about what I was getting for Christmas or my birthday, so I never went looking for anything. Likewise, I haven't had any occasion to hide anything from anyone. This was the most curious I ever got.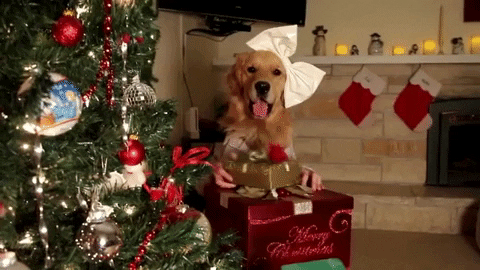 Do you have a special song that was sung to you by either of your parents? Did you sing to your children? (or pets) Care to share the tunes? The only song I can vaguely remember was sung to me not by my parents but by my Aunt Bitsy, who isn't that much older than I.
What's something you were afraid of as a child? What is something you are afraid of as an adult? As a kid, everything, and I've talked about a lot of it here on the blog. One of them was Emergency Broadcast System tests…
That's a particularly spooky one… As an adult? I dunno… Poverty? Nuclear war? Starving to death?
What do you wish you would have learned more about in school? Career planning, particularly how to write a resumé.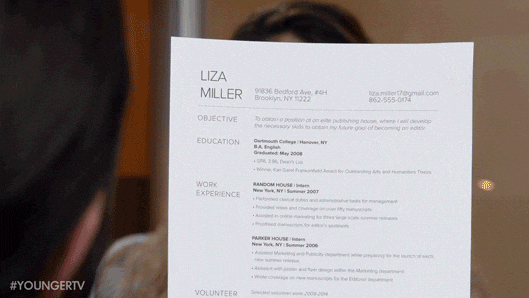 Is there something outside of school you were so interested in you taught yourself about it as an adult? Jazz harmony, for a start…
What made you laugh most when you were a child? What makes you laugh out loud now? Same answer: The Three Stooges!
What's something from your childhood that helped to shape your outlook on life? My father's death. It showed me how really little time ny of us has, and how things can change in a real hurryl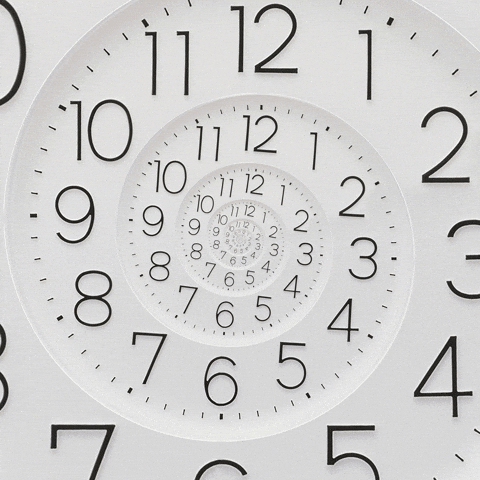 Time to blow this Popsicle stand!