This edition of The Week That Was is brought to you by Coca-Cola. It's the real thing!
That was quick…
First, Happy Birthday to brother Jim, who officially becomes a senior citizen today. I'm sure you're happy I shared that with everyone, Jim…
Today is Gaudete Sunday, which is the third sunday of Advent, meaning (this year, anyway) that there are two more weeks until Christmas, also meaning there are just three more weeks left of 2022. I'm sure I speak for everybody when I say "thank God!" I'm sure 2023 will be a much better year. Lord knows we can use one.
Been raining a lot here lately, with a lot of gray, overcast clouds. Somehow, that cheers me up. Wednesday Addams always liked rainy, gloomy days. Such a happy child…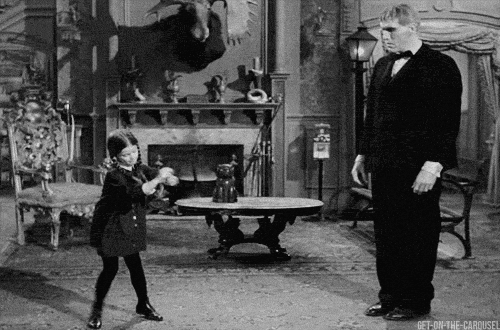 That's all the news. It's time for
Thanks to
And that wraps up this edition of The Week That Was.