Time for another edition of Share Your World! Di picked the questions, so I'll provide the laughs…
As a kid, did you have roller skates, a go-kart or a push bike? Fabulous Auntie Jill gave me a pair of roller skates for my birthday one year. They were the kind that attach to your shoes. I think I tried them out once or twice, but really didn't get the hang of them, and they languished in my closet after that. Never had a go-kart or a "push bike," which I think is called a scooter on this side of the Atlantic. I had a regular bike, though, and rode it all the time.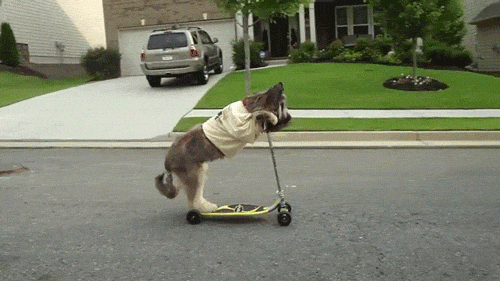 Also, did you belong to a gang or just hang out with your friends? I just hung out with my friends. We had a "gang" in the neighborhood, somewhat loosely affiliated with the parish, called the Patch, that did some street gang things, such as all wearing the same jackets, drinking beer by the quart bottle, and spray-painting "PATCH" and "TURF SUCKS" (the Turf was the gang loosely affiliated with St. Gertrude's, the parish on the other side of Devon) on walls. As far as I know, no rumbling was involved.
What is the best present, birthday or otherwise, you can remember as a child? I talk about my two favorite Christmas presents in a post I did for Writer's Workshop, which you can see here.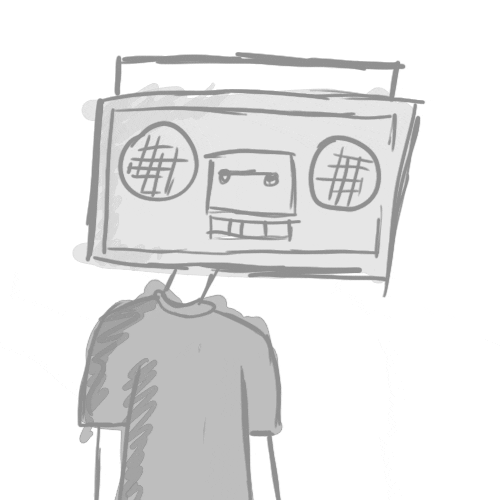 If a friend stayed over, did you have a midnight feast or did you go to bed and sleep? We never really had people stay overnight. My tendency, of course, would be for food…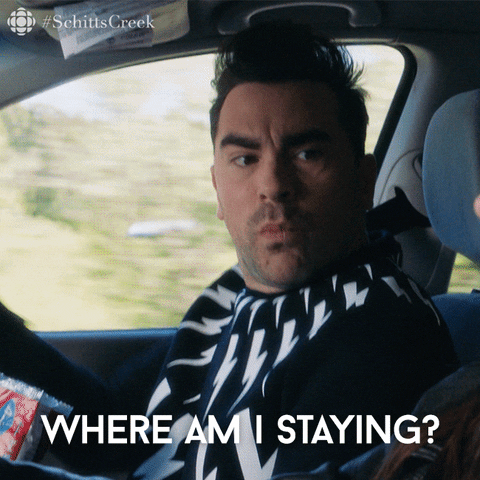 What gives your day a kick start? Donuts!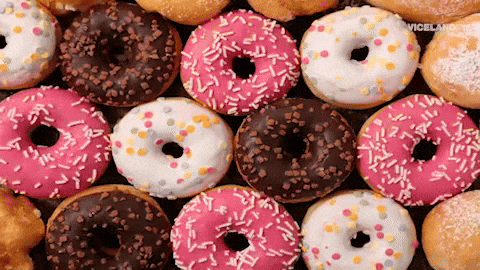 All for now! Bye bye bye…..!