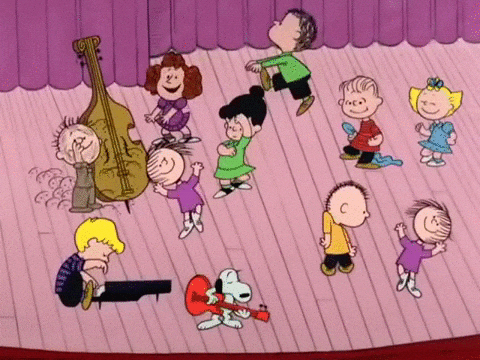 Omly ten more days before Christmas! Are Mary and I ready for the holiday? She'g got a turkey breast that she'll cook in the Crock Pot, and she plans on making stuffing and sweet potato casserole and serving some of the cranberry sauce and applesauce that she's made and canned. We shop for ourselves and thank each other on Christmas.
As for decorating: we don't. We're not Grinches, but with the number of cats we've had over the years, we felt it was best not to tempt fate by bringing in something that they would climb on and decorate it with cat toys. We're down to just Molly, and she's very good about not creating a disturbance. Still, we have never accumulated Christmas decorations, and we're a little old to start now.
As for favorite Christmas memories, I've written a number of things over the years, so instead of trying to fit them all into this post, I'll link them below…
If you're looking for more, type "Christmas" into the search box on the right-hand side under the heading "Looking For Something?" and enjoy. You'll find all the music posts I've done in years past, in case you're looking for some musical entertainment. Enjoy!