Time for the pre-Christmas edition of Share Your World! Di gives the questions, I give the smartass answers…
How organised are you in either your working or private life?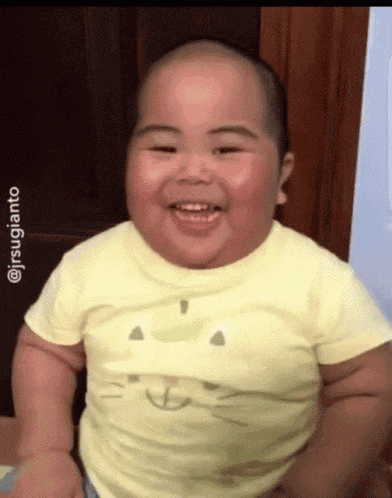 Do you remember family birthdays or anniversaries and send cards? I remember my birthday, Mary's, my parents' and brothers' birthdays, and that's about it. Cards? Nnnnnnope…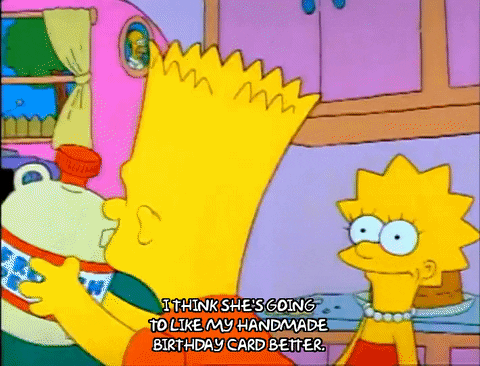 If you see something in a shop that is an extravagance but you can afford it, do you buy it? If it's something I want, it isn't an extravagance. Then we can talk about affordability.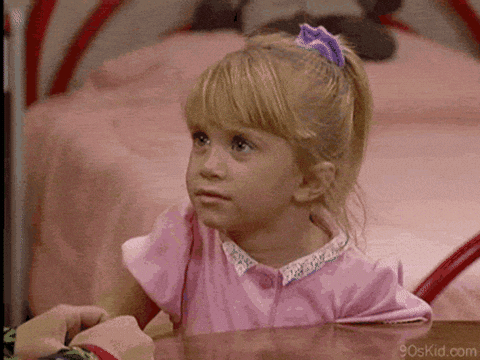 Are you looking forward to the New Year? Sure! Why not?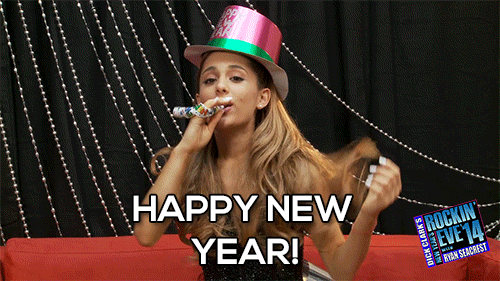 What simple thing warms your heart? Watching cats play.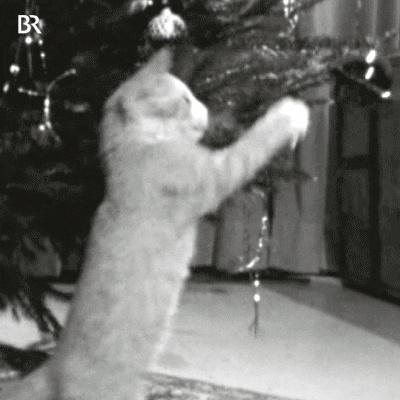 That's all for this week. Time to blow this Popsicle stand…