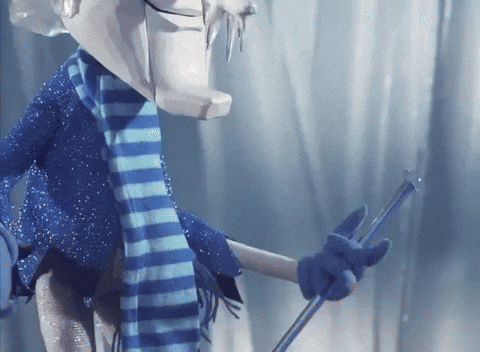 We have some seriously cold air moving into the area tomorrow night.
Now, compared to some of the temperatures I dealt with in the Midwest, these are not especially cold, but for this part of the country, these are bad. Certainly they aren't the kind of temperatures you want if you plan on washing your car in shorts and flip-flops.
When we lived in Chicago, a week or two of temperatures like these was not uncommon. You learn to bundle up for standing at bus stops and on train platforms and long walks across the Loop, unbundle when you got to work, and bundle up any time you had to go outside. I worked at the operations center, which was two blocks away from the main bank building, and we were always going back and forth between the two buildings. I always liked walking into a building and having my glasses fog up…
Anyway, stay warm!