This edition of The Week That Was is sponsored by André Champagne and Cold Duck. For the holidays, and all year long!
Haven't thought about Cold Duck in some time. Do they even still make it? Does anyone here drink it? I'm not judging, I'm just curious.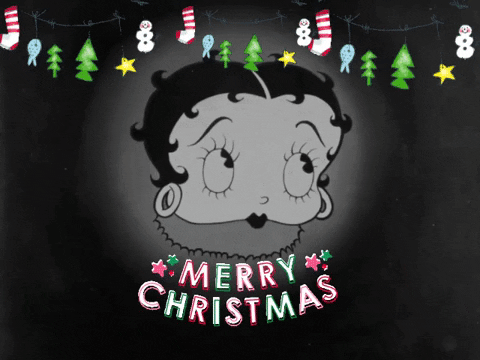 I hope that everyone affected by the weather that has been the talk of the country has managed to survive the blizzard and has both heat and electricity. Other than some atypical cold, we have managed to survive the cold blast and are doing all right. By the end of the week, it'll be in the upper 50's (that's close to 15 degrees for you centigrade/Celsius fans) and they're forecasting rain for New Year's Eve, which should keep the firework activity in the neighborhood down.
This is our favorite week of the year, the week between Christmas and New Year's. My company (which was owned by Dun and Bradstreet at the time) decided to give everyone this week off back in the 1990's, and ever since then I've taken it off and Mary and I just enjoy each other's company and the quiet before the new year takes off.
As I implied in one of my earlier posts (either this week or sometime before), my attitude toward 2022 is "don't let the door hit you on the ass on the way out." None of us has any idea what 2023 has in store for us, so let's just wait and see.
And with that, it's time for
Thanks to
That's it for this edition of The Week That Was. Merry Christmas, and I'll