Di provides the questions, I supply the laugh track.
If you have been given a variety of gifts, do you have a clear out of older stuff to make room for it? We do the clearing-out at a different time, usually after getting the new item. Do you overindulge with food for special occasions and then come to regret it with either weight gain, guilt or severe indigestion? Always, and I don't necessarily wait until the holidays…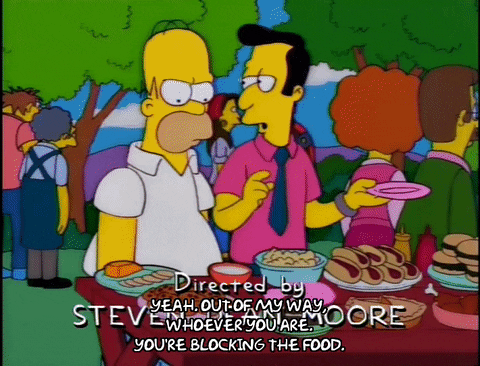 What is your favourite part for any celebration? Depends. If it's family, just catching with everyone. If it's not, when it's over.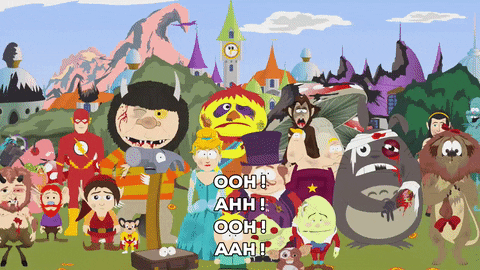 Are you looking forward to getting bargains in the January Sales? We don't shop the January sales, actually. We rarely go to any retail stores. We shop at Amazon a lot, so if they have a sale on something I need, I'll probably buy it.