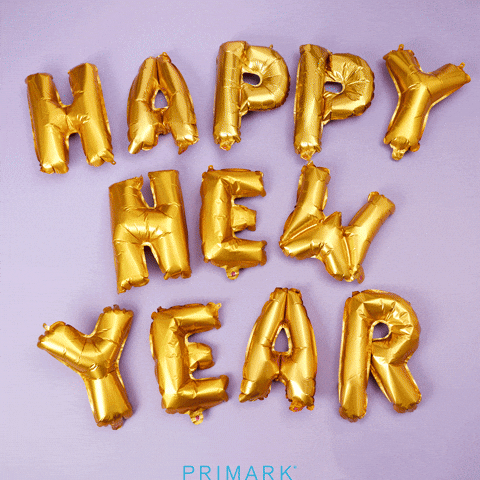 We're 58 hours from the New Year here in Georgia (53 hours World Time), and I, like many of you, am happy to see it go. Not that it was a bad year, it was more like… enh… I spent most of it in the house, only partially interested in what was going on in the rest of the world. I don't watch the news, but that doesn't mean I'm totally unaware of what was and is happening. I'm just watching with a sort of bemused detachment.
We plan on ringing in the new year pretty much the same way we always have: we're going to stay home and will likely be sleep at the magical midnight hour. We will continue our long-standing tradition of having pizza rolls for dinner, and at around 9 PM I'll go upstairs to have my leg compressed. At midnight, Mary and I will exchange kisses and best wishes for the coming year, then we'll go to bed. This will be our 45th New Year's together.
Happy New Year, y'all!