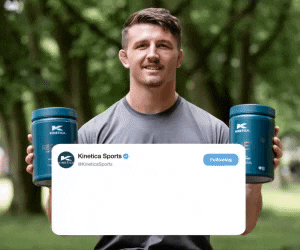 Well, here we are, counting down the last hours and minutes until 2022 is over and 2023 commences. In my case, I've set this to post at 3:30 AM Eastern (North America) time, so that would be 20.5 hours from now.
The animation above is for some physical fitness place (I think), but what it says is pretty important: Forget New Year, New You, Find The New Year, True You. In other words, don't try to become a new person, but try instead to be yourself in the truest way possible: the real you, or maybe the really real you. The person people don't normally see. The you you don't show people, the you you are when you're in the bathroom or in bed at night just starting to fall asleep. The you you are when no one else is around, like when you're in a hotel room all by yourself or home alone.
That's what I'm going to do. Who's with me?
Linda runs Stream of Consciousness Saturday, and will be running Just Jot It January starting Sunday (that's tomorrow, or as we call it, next year). Now a word about Dole bananas. If you feel it, peel it!