Ready to start the New Year off with some Share Your World questions and answers? Me too! Here we go…
Did you stay up to see the New Year in? Not specifically. We were up and wished each other Happy New Year when the kids in the neighborhood started shooting off fireworks, but we weren't waiting for the clock to strike 12 and the new year to officially be upon us. We did have pizza rolls for dinner, our more-or-less tradition…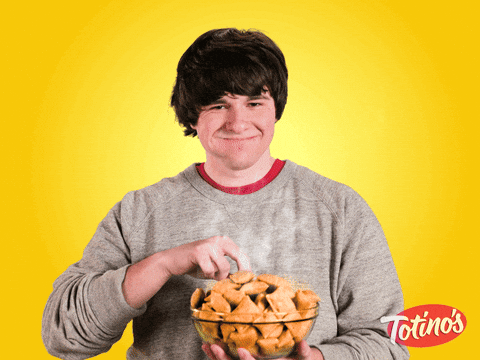 Are there any special occasions or events coming up in 2023 for you or your family? Mary and I will be celebrating our 45th wedding anniversary on the 28th of this month. That's as far ahead as I've managed to think right now.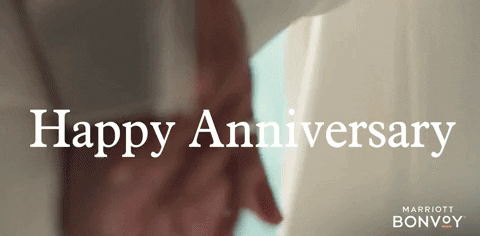 Do you keep a diary? No, and I probably should, if for no other reason than to remind myself what happened each day. I'm starting to lose track.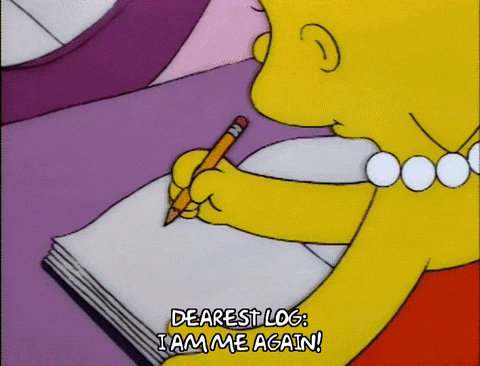 How did yesterday differ from January 1st 2022 or was there no difference? No discernable difference, but then, as I mentiomed in the last question, I don't remember last January 1 all that well.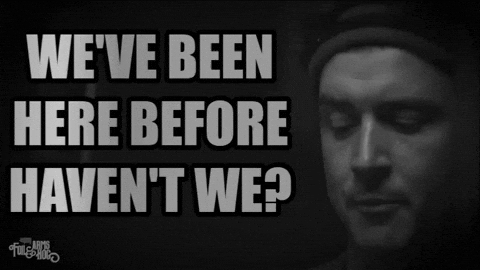 I'm grateful that the holidays are over, and that 2022 is over, even though 2023 has started out more or less the same.