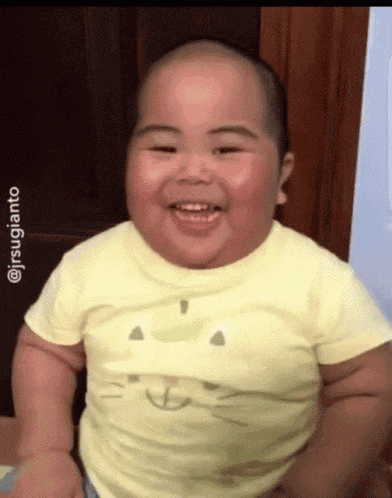 I'm supposed to share something that made me laugh this past week. Here are a couple of things:
No doubt, you remember the famous video of Rick Astley singing his huge hit, "Never Gonna Give You Up."
Well, he's redone the video as part of a commercial for AAA, some 35 years later…
Mary found this one: it's a rescue beaver building a dam in the house around Christmas.
Maybe that's more cute than funny, but I got a laugh out of it. This is from the description box:
This beaver is being raised by wildlife rehabbers after being orphaned as a newborn. Her parents were killed and their dam and lodge destroyed. Beavers are classified as nuisance animals in many US states and can be killed anytime. Beavers need to spend 2 years with their human rehabbers. They need to have lots of opportunities to practice instinctive behaviors. This beaver enjoys playing this game inside the house but lives with the other orphaned beavers outside most of the time. We hope you fall in love ! This misunderstood and unique species needs lots of it!
So let's be good to the beavers, all right?