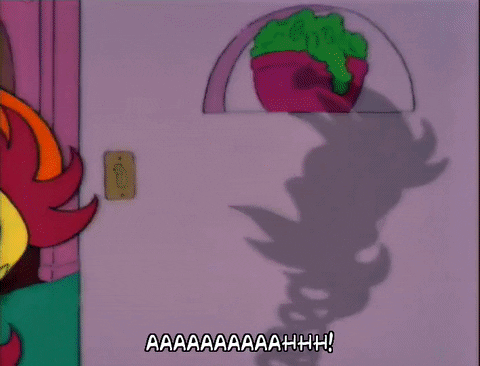 By far, the meanest toy you can get for am infant or a toddler has to be a Jack In The Box. It's fine while Jack is in the box, but when Jack pops out of the box…
It's scary to little kids, but the older they get, the fear is replaced with glee.
I always used to hate it when my managers would encourage me to "think outside the box." Invariably, what they meant was "think outside your box and think inside mine."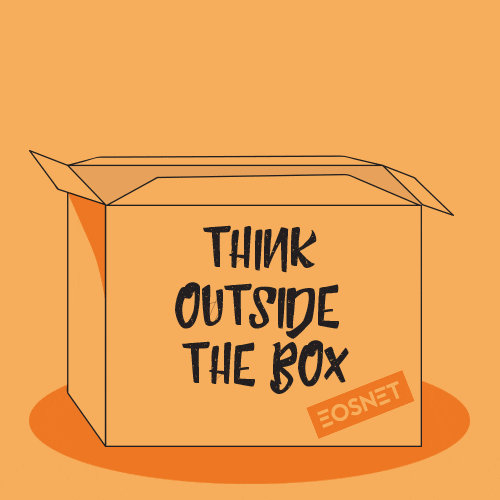 If you have a cat, then I'm sure you know how much they love boxes. When we had more than just the one cat, we had some that liked getting in the box and waiting for one of their housemates to walk by, whereupon they'd leap out of the box and swat the other one.
My favorite Internet kitty is Maru, who loves to get into boxes. It doesn't matter if they're too small for him. Which are just about any box, because Maru is a very big kitty.
Linda is our charming hostess for Stream of Consciousness Saturday, and also for Just Jot It January.
Now a word about Phillip Morris new king-size cigarettes. It's America's finest cigarette!