My responses to this week's Share Your World questions…
How long did it take you to get back into your normal routine after the holidays? Not long at all. They weren't that big of a disruption in the first place.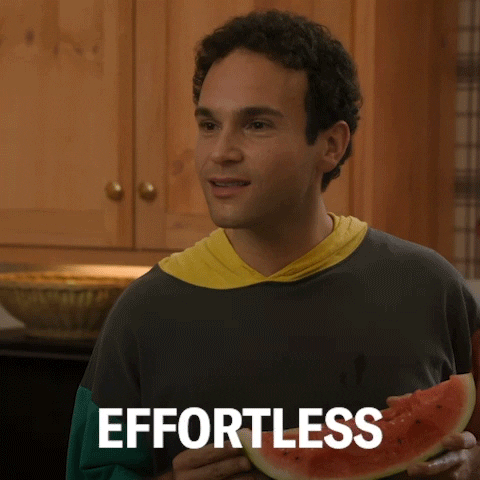 Which makes you feel more relaxed, putting your feet up in front of the fire with a good book or socialising with your friends? Putting my feet up with a good book. As for the fire, we rarely use our fireplace, because we don't like cleaning it and it's too much of a temptation for the cat.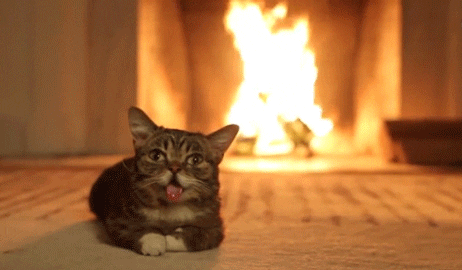 What is your favourite hot drink? Coffee. What else?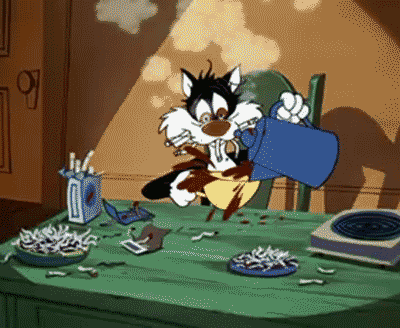 If you are feeling poorly, do you prefer to be pampered, or left alone? Left alone. I'm a bit of a bear when I'm not feeling well.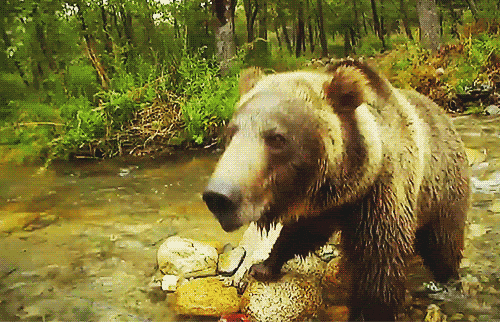 For those of you who want more "time" songs, I have a more-or-less comprehensive list on Spotify. If you think of any songs not on the list, let me know and I'll add them.
That's all for this week!