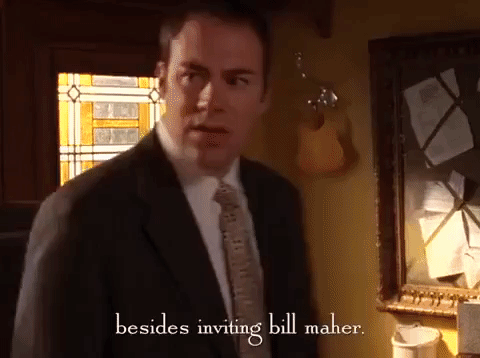 Maggie has a bunch of questions on her blog that demand answers (well, okay, request answers nicely), specifically about blogging. I promise, no AI.
How many times per week do you post? Do you post multiple times a day? If so, how many? I generally write twenty (20) blog posts a week, That's an average of 2.86 posts per day. Saturdays and Sundays I usually only post twice, so that averages to 3.2 posts on weekdays.
How many blogs do you follow? About 250.
Do you read all the blogs you follow every day? If not, how often do you read other blogs? I use Inoreader, which delivers whenever any of the blogs has a new post.
Do you seek out new blogs to follow?  If so, how do you find them? If I get a comment from someone I don't know, I check out their blog and follow it if (a) it's in a language I understand, (b) it sounds like someone I would like to follow. I also look at blogs of people who comment on other blogs.
Do you comment on the blogs you read? If not, why? Do you respond to all the comments left on your blog? On other blogs, I do if I have something to say (which could be a joke). On my blog, I try to respond to everyone. Depending on how harried I am, I usually succeed.
Do you ever close comments on a blog you post? If so, why? My blog is set to close comments after six months (182 days) for spam control. I was finding a lot of the spam comments were being made on older posts.
Do you ever unfollow someone? If so, why? I do if their blog annoys me. More often, I unfollow if Inoreader flags it as having problems.
What content inspires you to follow a blogger? Music, and if the person is really funny.
What content turns you off from following someone? I can't really say, other than what I've already said.
How important is it to you that you add a photo to every post? I've heard from multiple sources that visual content (photos, graphics, animated GIF's, videos etc.) catches people's attention, so I almost always add something to every post. I create the graphics for many of my own features (e.g. Top Ten Tuesday, Five For Friday) using Text Art or Retype.
Leave me a link for one blogger (other than yourself) that you think I should check out. If I just get one, The Spectacled Bean is a good one.